---
---
Design a logo for our 2020 Homeschool Iowa Conference KIDS TREK children's program or color a picture to represent this year's theme:
---
---
KIDS TREK, our Homeschool Iowa Conference children's program, will explore in "Valor" the life of soldiers and nurses during a great war and how trial and tribulation are meant to draw us close to God.
This theme will be presented in a child-friendly way with compelling dramatic presentations supplemented by instruction, games, and activities.
KIDS TREK runs concurrently with the Homeschool Iowa Conference, on June 12-13, 2020 in Des Moines.

Email your submissions to [email protected]!
Coloring pages are provided below. Click on each to download.
Our team will pick a few of the submitted pictures to showcase in the conference issue of the Homeschool Iowa magazine!
---
---
Continue to check our 2020 Homeschool Iowa Conference website section for more information about KIDS TREK as it becomes available.
---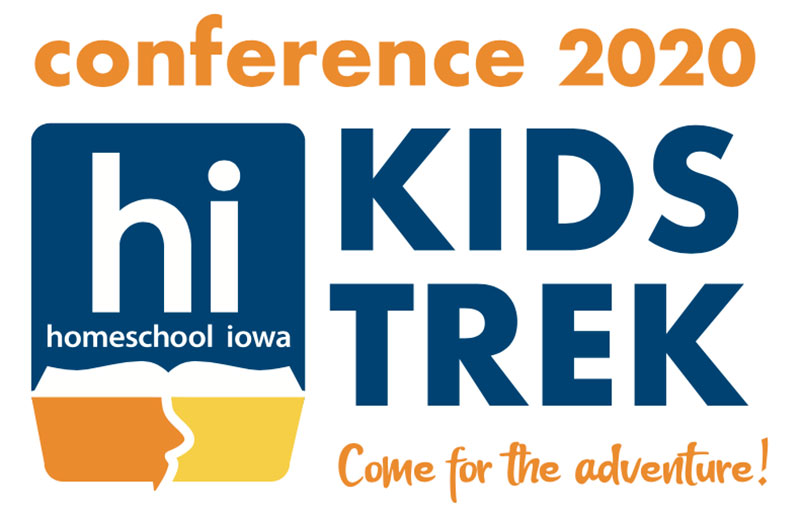 ---
---