---
NICHE recently reached out to the Department of Transportation (DOT) on Parent Taught Driver Education concerns, advocating for Iowa homeschooling families using this option.
What was the outcome?
Parent Taught Driver Education
for ALL Homeschoolers
---
Parent Taught Driver Education Beginnings
In 2013, legislation was drafted to implement Parent Taught Driver Education -- offering it as a driver education alternative available to homeschooling parents.
The bill was considered – along with bills drafted to create two new homeschool legal options, Independent Private Instruction (IPI) and Competent Private Instruction Option 2 with Opt-Out – by the Iowa Legislature.
At the end of the legislative session, all three of these bills were added as amendments to a larger piece of legislation, and, through a joint conference committee compromise, they were both were passed into law.
Option for All Homeschoolers?
Because the bill creating Parent Taught Driver Education was drafted at the beginning of the 2013 legislative year, it only referred to the homeschool legal options available at that time, all forms of Competent Private Instruction.
Since the new CPI Option 2 with Opt-Out legal option was also a form of Competent Private Instruction, the new Parent Taught Driver Education option applied to it.
However, since IPI was enacted at the same time as the Parent Taught Driver Education bill (drafted before IPI existed), the new law did not specifically recognize it.
While it seemed clear that the intent was to offer the Parent Taught Driver Education option to all Iowa homeschooling parents, the actual Iowa Code references do not include 299A.1, the section where IPI was defined.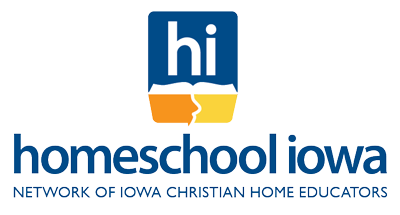 Advocating for Iowa Home Educators
---
NICHE (Homeschool Iowa) reached out to Department of Transportation officials about this situation.
What was Happening
In practice, Parent Taught Driver Education has been accessed by Iowa homeschooling parents who use all of the available private education options included in Iowa Code 299A, including IPI, without any problems.
Documented evidence indicated that the DOT's procedural policies for Parent Taught Driver Education did not exclude parents providing IPI.
However, the DOT website and forms included very specific Iowa Code references to 299A.2 and 299A.3 (Competent Private Instruction) sections only.
What We Requested
NICHE (Homeschool Iowa) asked the DOT to consider adjusting their presentation to a broader reference (299A) instead.
We found DOT officials very friendly and accommodating to this slight adjustment that will provide much needed clarification for the application of Parent Taught Driver Education to all Iowa homeschooling parents.
What Resulted
The DOT very quickly responded with a website update and a revised application form.
We're looking forward to continued "team" efforts with the DOT to ensure that Parent Taught Driver Education is maintained as an effective means to instruct young Iowa drivers.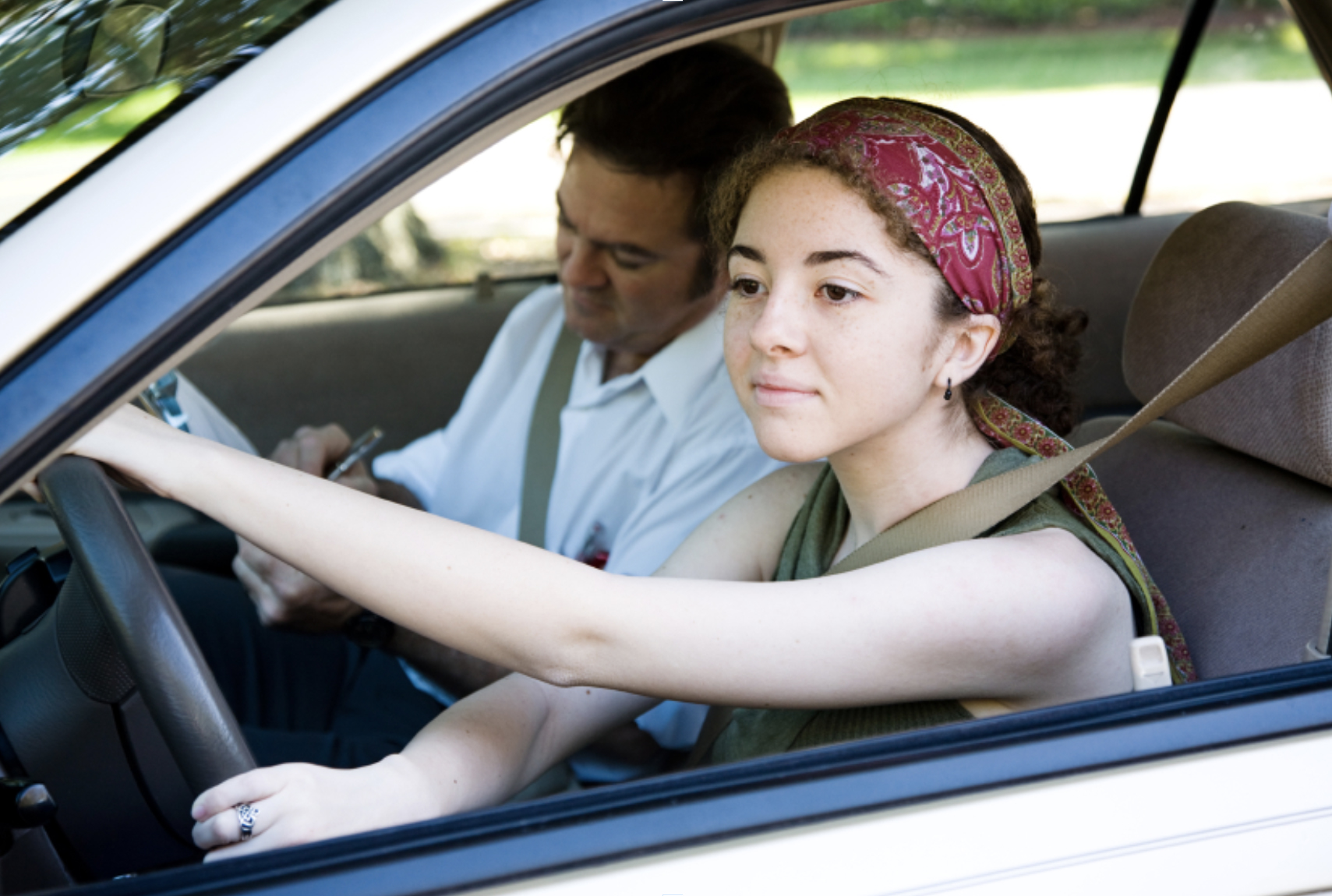 Help Us Continue to Work for You
---
Are you a current NICHE (Homeschool Iowa) member, helping us through your membership support to advocate for homeschool protections and freedoms?
If so, thank you!
If not, we'd love to have your support!
---
---