Maximize your 2022 Conference
with these 9 tips.
Each one will help you
get the most out of your
Homeschool Iowa Conference experience!
---
BUILD COMMUNITY AND CONNECTION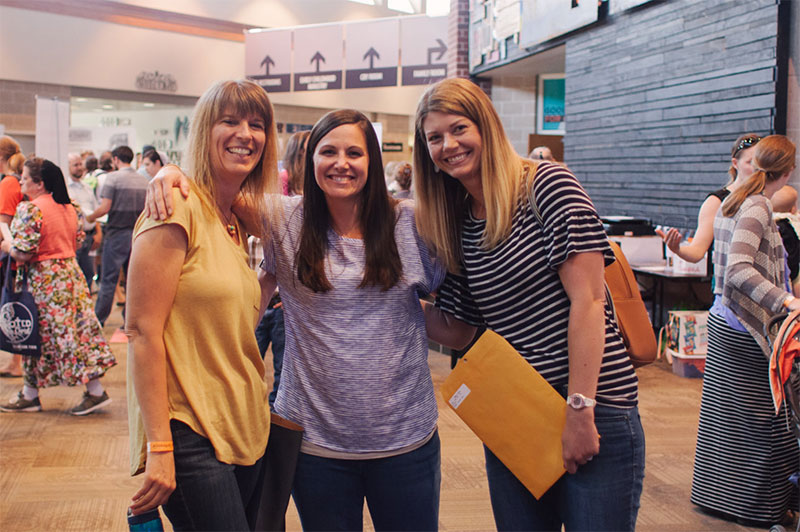 Maximize Your 2022 Conference
---
#1  Invite a friend or attend with your spouse.
---
The Homeschool Iowa Conference is a great time to get away and plan for the coming school year. If you have never attended before, it might seem intimidating or overwhelming. Invite a friend to come along with you. If you plan to attend with your spouse, make it a special time to focus on your plans and goals for your family's homeschool.
---
#2  Make connections & introduce yourself to attendees and vendors.
---
You'll start making connections the minute you arrive at the conference. Homeschool Iowa's volunteers and staff will help you get registered at the door, or checked in, if you registered online before the event.
You will receive your attendee bag full of information, special offers, and the Welcome Home 2022 Conference Program. In it, you will find all of the details for the conference. Feel free to ask the staff any questions. Use your bag to gather your water bottle and notebook or tablet for taking notes.
---
#3  Make it an event and hit the local sites as a family.
---
If you are staying for the weekend, make the most of your time away from home. Plan to get out as a family on Saturday evening and share your conference impressions. There are plenty of places to eat and walk outside nearby. It's a great idea to gather with a few fellow homeschoolers to connect and share about your homeschooling experiences.
---
GET A CLEAR PICTURE OF YOUR CONFERENCE EXPERIENCE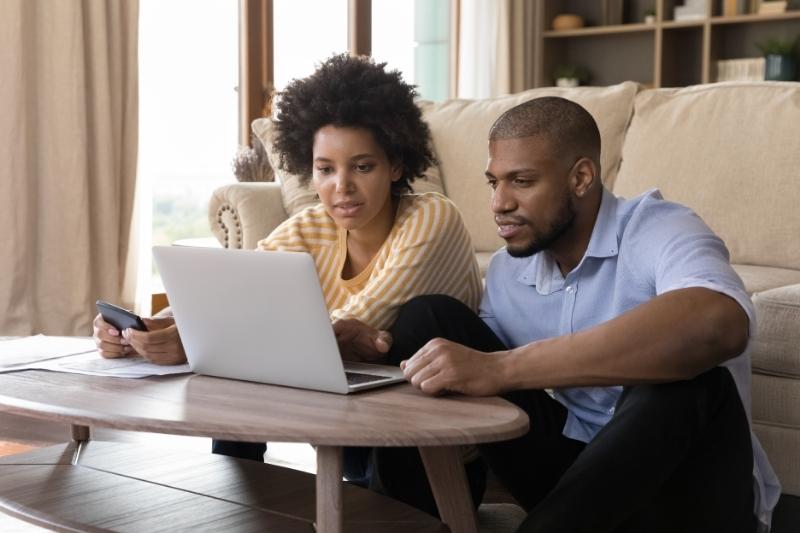 Maximize Your 2022 Conference
---
#4  Set your budget before you go.
---
Homeschooling can be done at any budget level. It will be a great help to you and your family if you plan your homeschool budget before you attend the Conference. You can download and print this Homeschool Conference Planner to help you get an idea of the curriculum your family will use next year.
With a plan in hand, you can overcome any financial obstacle and still provide a well-rounded selection of curriculum. Because you'll have a hands-on view of a variety of resources, you'll be able to purchase the items best suited to you and your children.
Be sure to ask about special offers from the vendors at the conference. Often they have bargains just for our Conference attendees. You'll save the shipping fees, too, if you purchase onsite at the Conference.
---
#5 Set priorities of what you want to see before you go.
---
Before the Conference, do an inventory of what you have on hand and what you are planning to use for next year's homeschool. Knowing what subjects you already have covered will help you prioritize your needs and create a plan for the huge Exhibit Hall.
Speaking of the Exhibit Hall, wear comfortable shoes because there is a lot to see. If you know you are buying books for the whole school year, you might even bring a rolling cart or an extra sturdy book bag.
---
---
In what areas are you feeling less than able to homeschool your children? Check the 2022 Conference schedule for a keynote or workshop on that topic. Make it a priority to attend it. You're sure to walk out encouraged and equipped.
---
---
TAP INTO THE AVAILABLE SPEAKERS, EXHIBITORS & VOLUNTEERS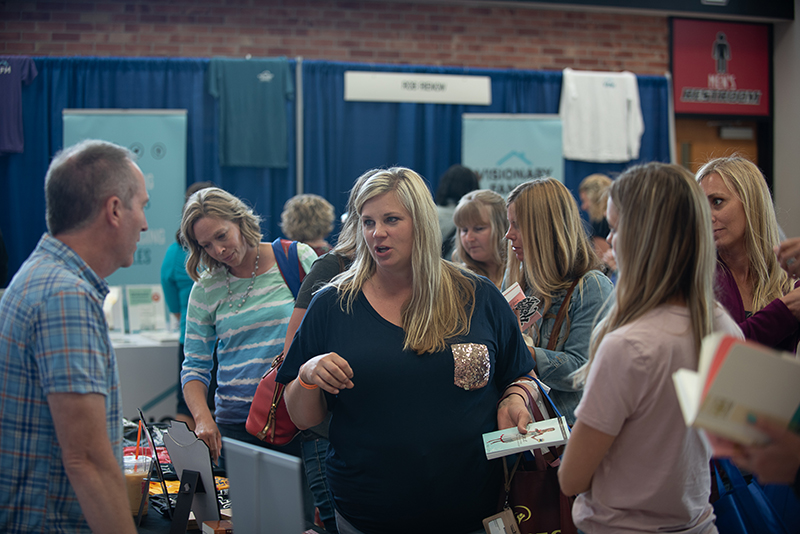 Maximize Your 2022 Conference
---
#6  Gather brochures, catalogs, literature & business cards.
---
Don't spend time trying to figure out which language arts vendor you spoke to yesterday. Take a card or brochure. Make getting back to the deals you found easier by collecting materials from the booths you found most helpful.
These catalogs, cards, and pamphlets are great resources when helping other homeschooling families. You can share these with friends or new homeschooling families to help them find the tools and resources they need. Be sure to check out your Conference bag for all the swag, including coupons, Conference-connected discounts, and more.
---
#7  Contact vendors with your questions after purchase.
---
Your experience doesn't end when the doors close at the end of the Conference. Our exhibitors and speakers have worked hard to serve the homeschooling community. In the excitement of a conference, a product might sound easy to use, but a whole summer later, you might be questioning your purchase. It happens to all of us.
The publishers and vendors want to hear from you. They want to hear your questions, and they would be happy to refresh you on how to utilize their product to fit your family best. Don't miss the opportunity to learn and be served by this amazing community of homeschool leaders.
---
#8  Purchase recordings of workshops you missed.
---
There is not enough time to listen to all the teaching that is offered at the Conference. That's why we offer recordings at a very reasonable price. You can order MP3 recordings of the sessions you missed or the ones you really want to share with others before you leave the facility. Check your program for how to order or stop by the Homeschool Iowa booth.
Has Homeschool Iowa made an impact on you during your homeschooling experience? Consider becoming a Homeschool Iowa Mission Partner Member and share this vision with more new homeschooling families across the state. Mission Partner Members receive FREE MP3 downloads of all the keynote speaker sessions as our way of saying "Thank you."
---
#9 Thank the team members who hosted the Conference.
---
Did you know that Homeschool Iowa is operated mostly by volunteers? Conferences are a huge undertaking, and many people are involved in planning all year long.
While you are at the Conference, find a Homeschool Iowa representative, a Board member, or a volunteer, and let them know that they are changing lives. This is the greatest compliment you can give them.
---
We can't wait to see you
at the Welcome Home
2022 Homeschool Iowa Conference!
---
---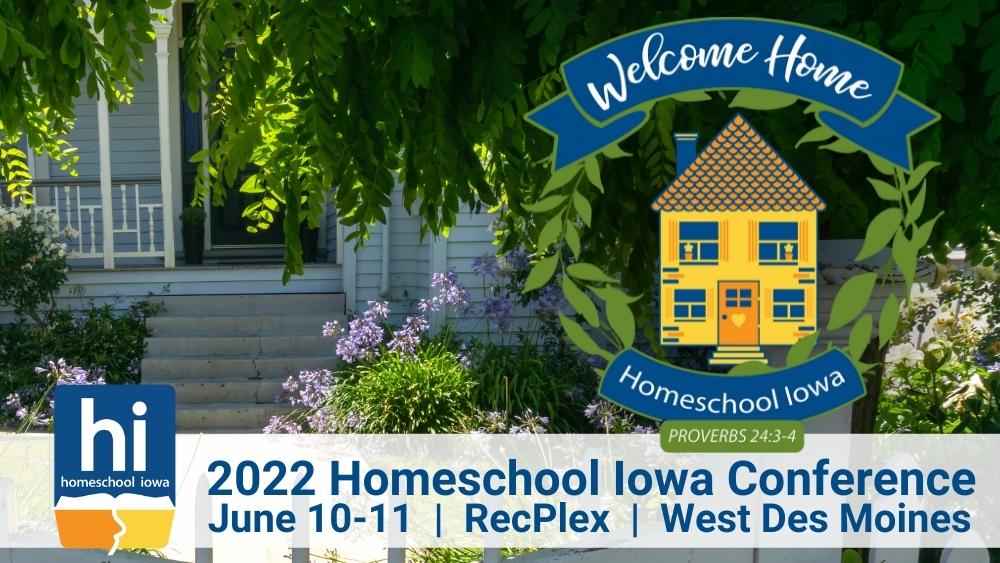 ---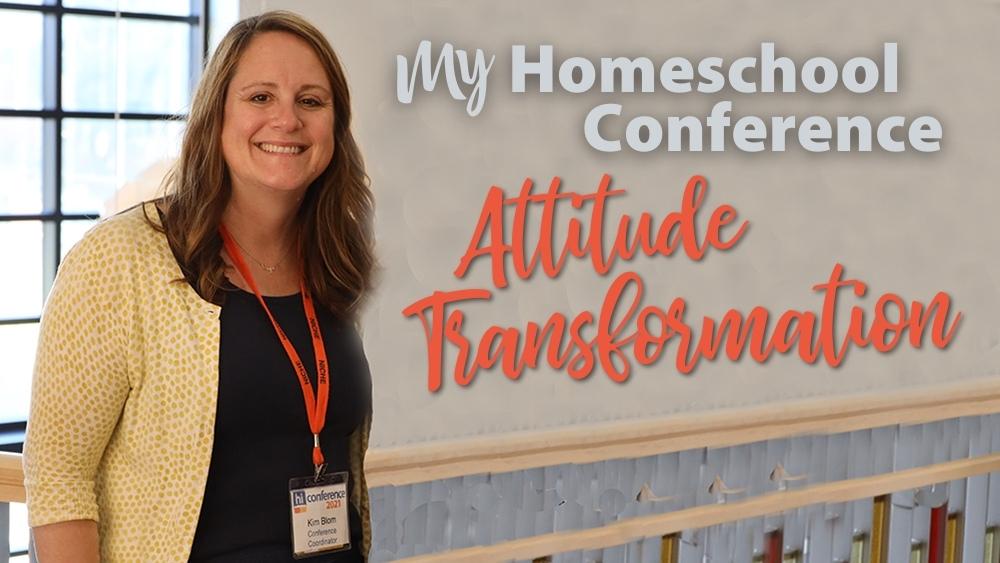 ---