---
The iCommand Teen Event 2021 offers your teenage student an incredible opportunity to experience what it is like to serve as a federal executive branch official dealing with a foreign policy crisis.
Homeschool Iowa is hosting
a two-day Generation Joshua iCommand event
in two different locations:
• Ames on November 15-16 and
• Pella on November 18-19.
Thanks to our generous sponsor, Americans for Prosperity Foundation – Iowa, homeschoolers can register for an amazingly low fee that includes lunch on both days!
During the event, students will become immersed in a simulated setting.
Participants will take on roles in State Department, Department of Defense, and Intelligence Community organizations.
In these positions, they will respond to a variety of developing international dilemmas.
---
---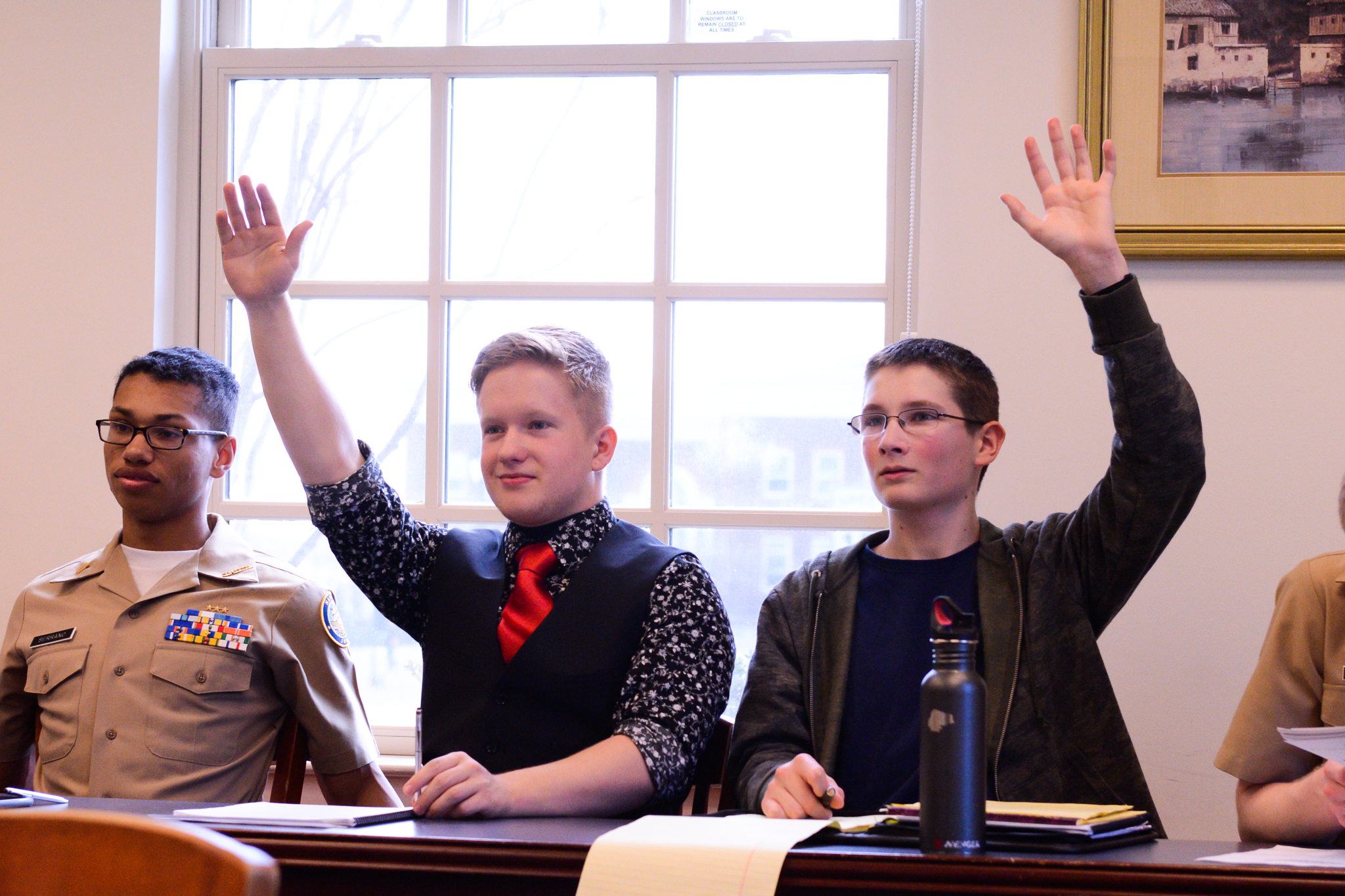 ---
iCOMMAND TEEN EVENT 2021 DETAILS
---
• Students ages 13-19 are eligible to participate.
• One student per registration.
• Multiple students per family may register.
LIMITED SPACE
TWO LOCATION OPTIONS

• Only 55 openings are available in each location.
• Register early to assure participation.
• Registered students will be asked to complete a brief advance survey to determine simulation roles.
• Parents are not required to attend with students but may do so if space is available.
• Parents are also invited to attend the optional free AFPF sessions held concurrently.
---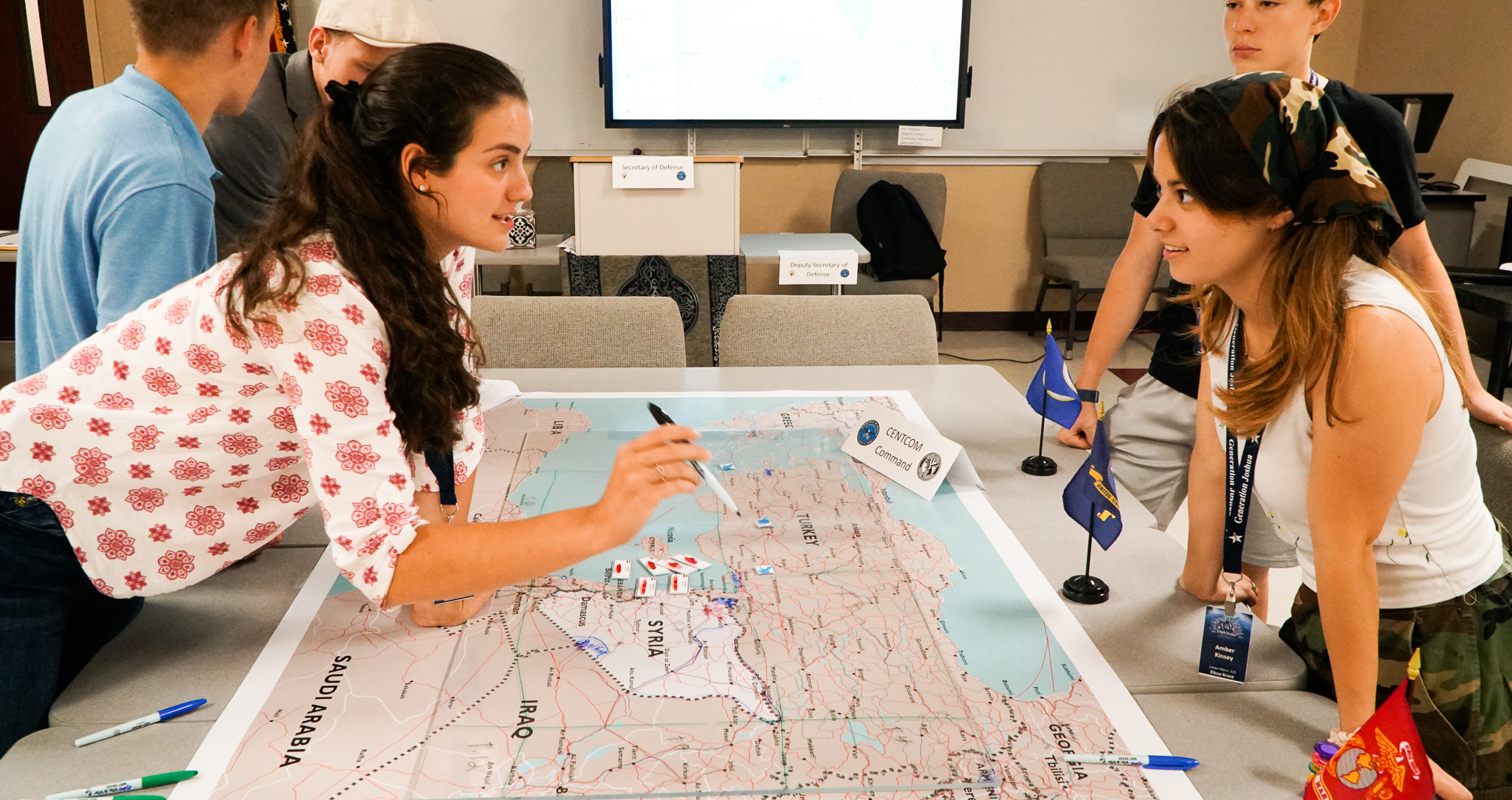 ---
---
Monday & Tuesday
November 15-16, 2021
9:00 AM - 5:00 PM
(lunch provided)
Ascension Lutheran Church 
2400 Bloomington Rd
Ames, IA 50010
---
---
---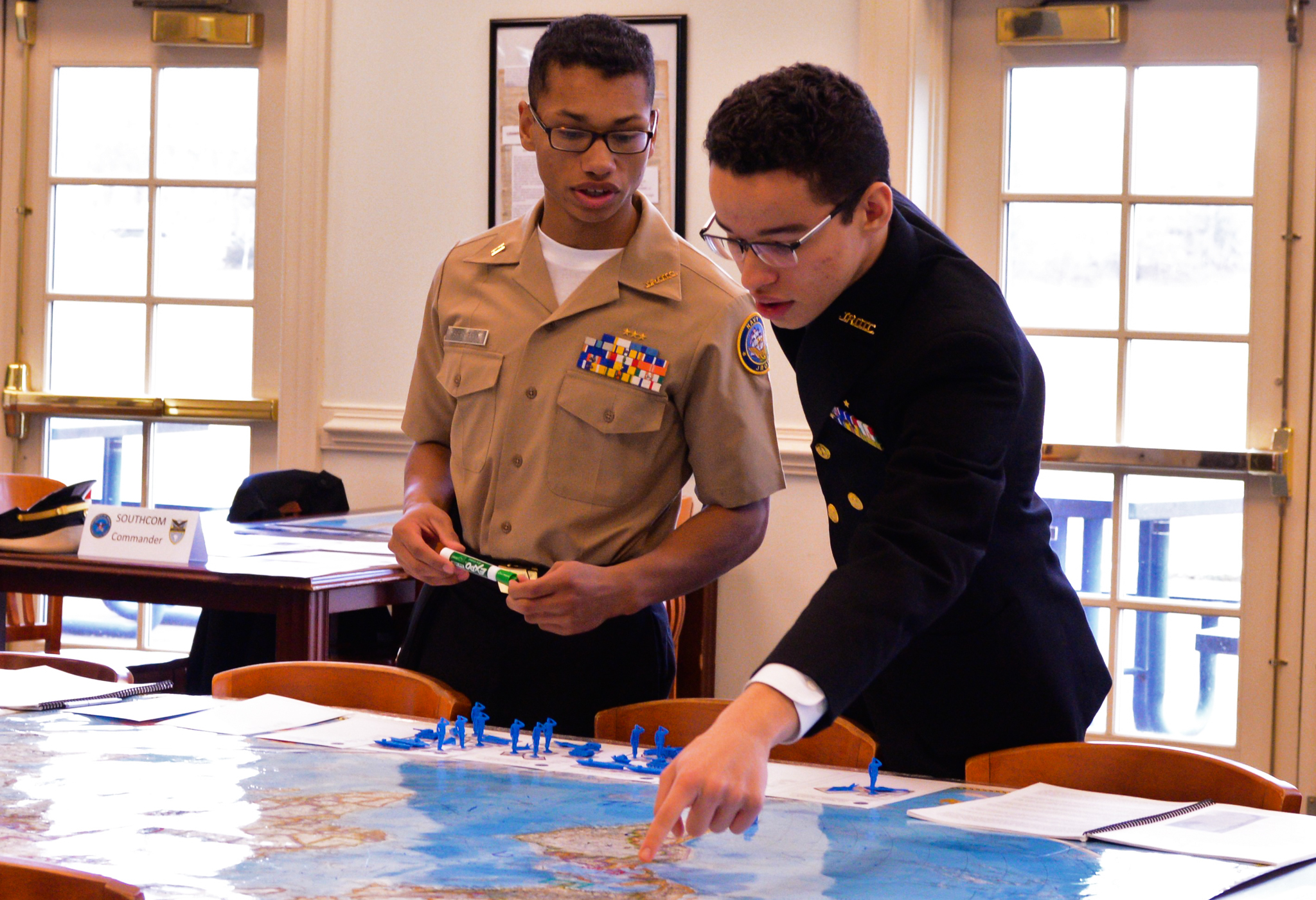 ---
Students participating in the iCommand Teen Event 2021 will receive a challenging look at presidential powers and U.S. foreign policy.
They will experience an unmatched opportunity to test and view the real-time consequences of their ideas on how our nation should act upon the world stage.
---
---
---
Our event sponsor, Americans for Prosperity Foundation – Iowa, is offering optional Iowa legislative activism training sessions for parents during the iCommand Teen Event 2021.
AFP Foundation – Iowa is providing complimentary lunches for parents participating in these optional sessions.
Parents may sign up for these sessions on the iCommand student registration form.
However, the Iowa legislative activism training sessions are open to ALL homeschooling parents.
If you are a homeschooling parent who would like to attend, but don't have a teen registering for the iCommand event, please email AFPF, and note the event location you will be attending.