---
Our 2022 Conference
is June 10-11 in West Des Moines.
We are excited to welcome you!
What will this year's conference bring for you and your family?
Join us for a quick tour of the highlights of this year's conference!
---
Homeschool Iowa 2022 Conference

Welcome to... Encouraging and Uplifting Speakers
---
MEET OUR 2022 SPEAKER LINEUP
---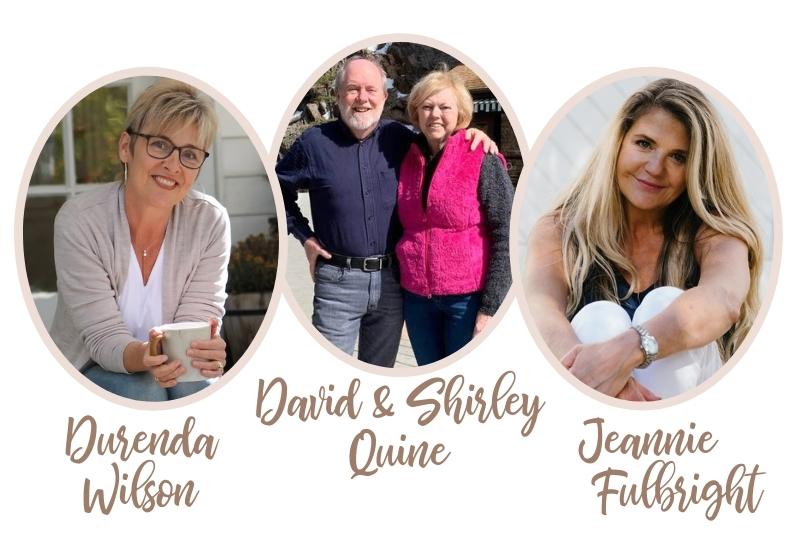 ---
---
Homeschool Iowa 2022 Conference

Welcome to... A New 2022 Conference Location
---
CONFERENCE & EXHIBIT HALL
UNDER ONE ROOF
---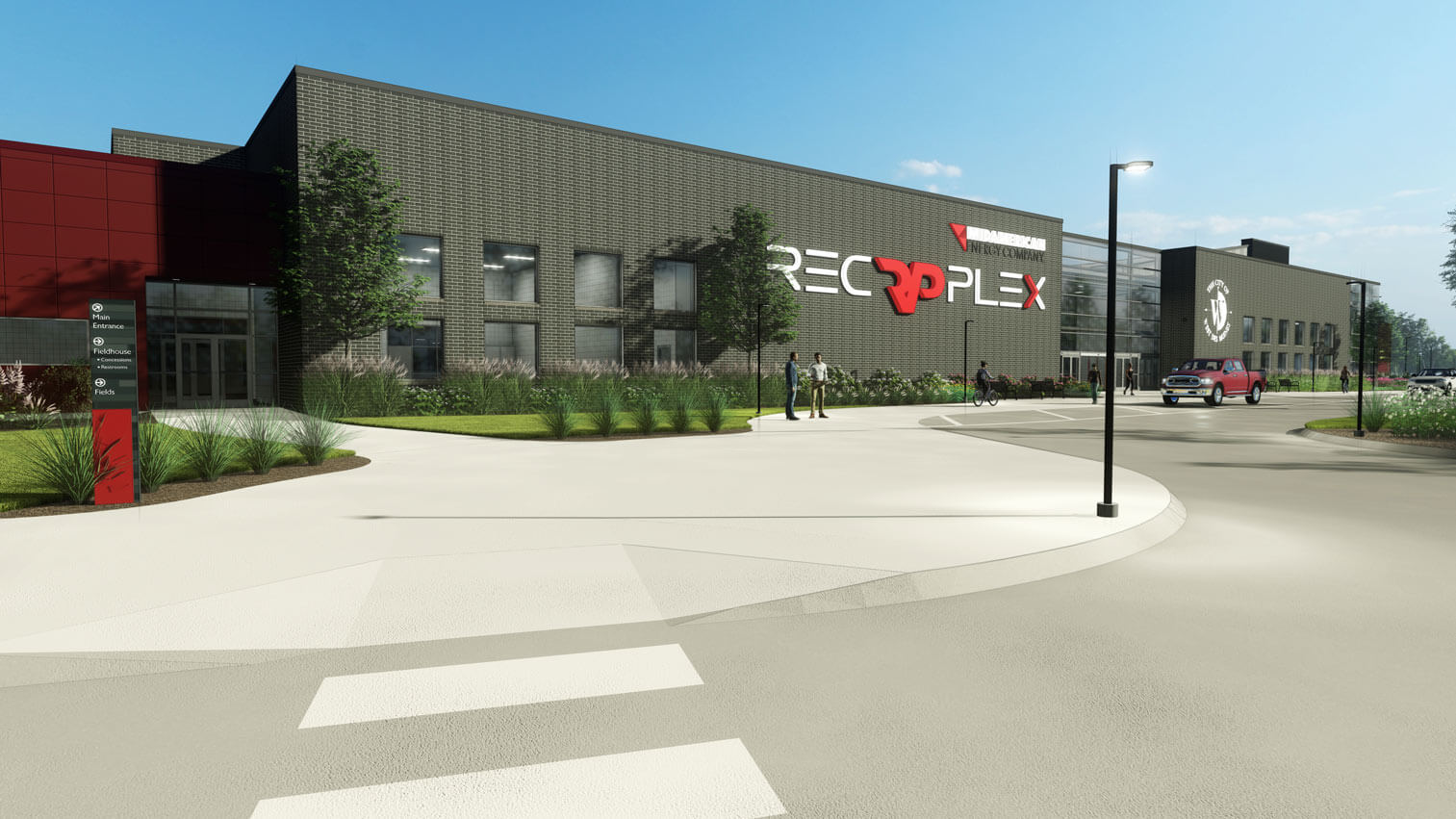 ---
The
MidAmerican Energy RecPlex
will be a wonderful venue for our conference this year. All of our workshops and exhibit hall will be in one huge facility with plenty of free parking!
---
Homeschool Iowa 2022 Conference

Welcome to... 2022 Conference Registration Options
---
---
---
We still offer two-day conference registration for everyone, but, for our members, we also offer one-day registration. You can choose the Friday-only option or the Saturday-only option if your schedule does not allow you to take advantage of both days of the conference.
Our one-day registrations allow access to all of the workshops on that day, as well as admission to the conference exhibit hall area.
You will find all of these options, the prices, and the registration form on the Conference Registration web page.
---
Homeschool Iowa 2022 Conference

Welcome to... 2022 Conference Special Tracks
---
3 SPECIAL TRACKS
FOR FOCUSED LEARNING
---
Our 2022 Conference features three Special Tracks focused on targeted topics of interest to homeschooling families.
---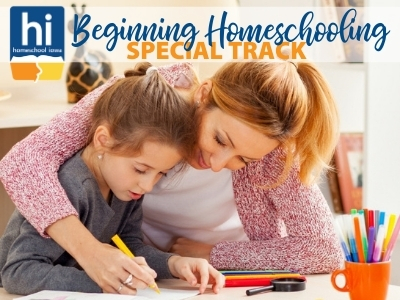 ---
---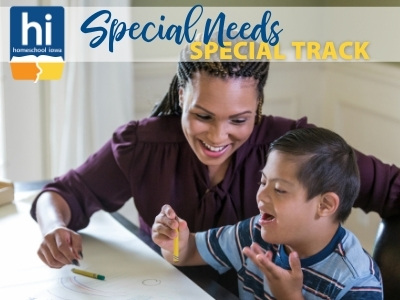 ---
---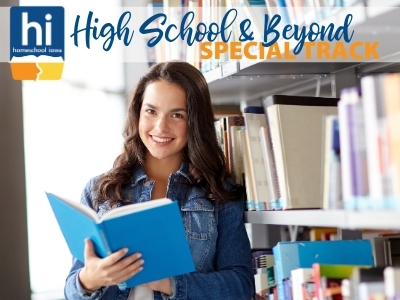 ---
---
Homeschool Iowa 2022 Conference

2022 Conference Popular Options & Add-Ons
---
---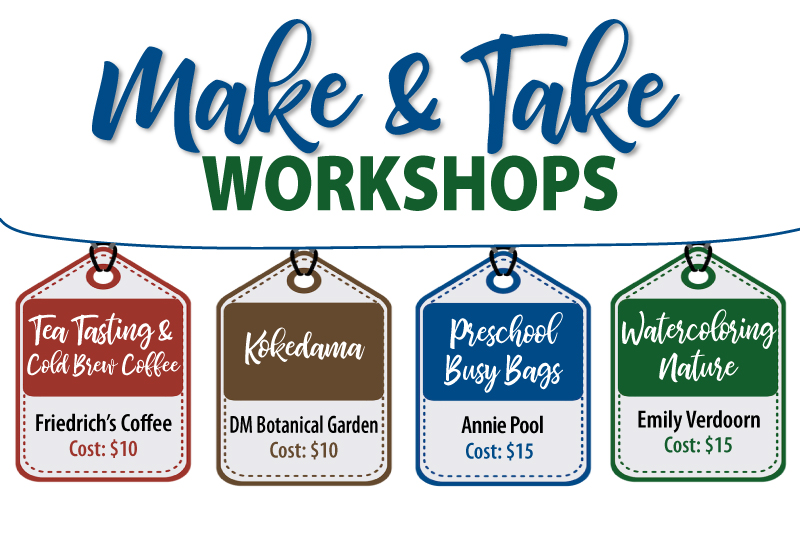 ---
Once again, we are offering our Make & Take workshops in which you can complete a special project or enjoy a unique experience for a small extra fee.
These workshops are great to attend on your own or with a friend. They offer a chance to learn something new for yourself or to share with your family later.
Tea Tasting and Cold Brew Coffee
with Coleen Meyer
Kokedama
with the Greater Des Moines Botanical Center
Preschool Busy Bags
with Annie Pool
Watercoloring Nature
with Emily Verdoorn
---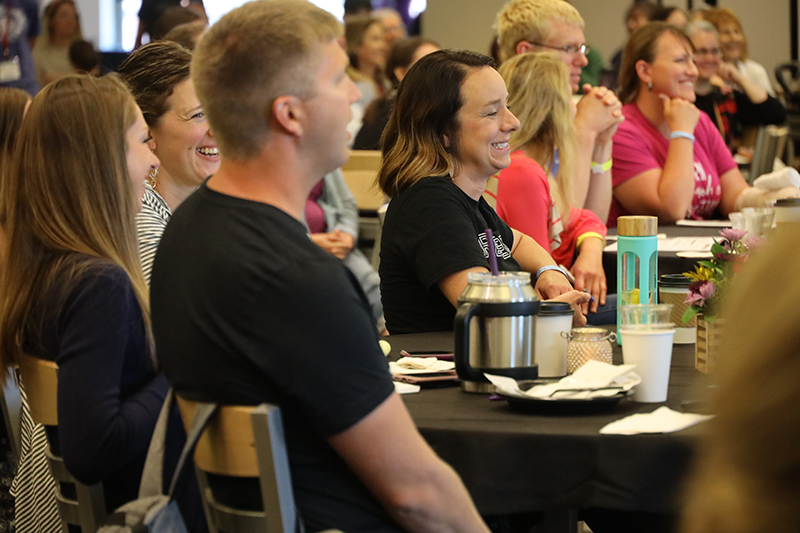 ---
You'll enjoy delicious food and extra fellowship at our special conference meals. Advance registration is required, so sign up early.
Friday Evening Couples' Dinner
with David & Shirley Quine
Saturday Morning Mom's Breakfast
with Durenda Wilson
Saturday Morning Dad's Breakfast
with Rory Groves
---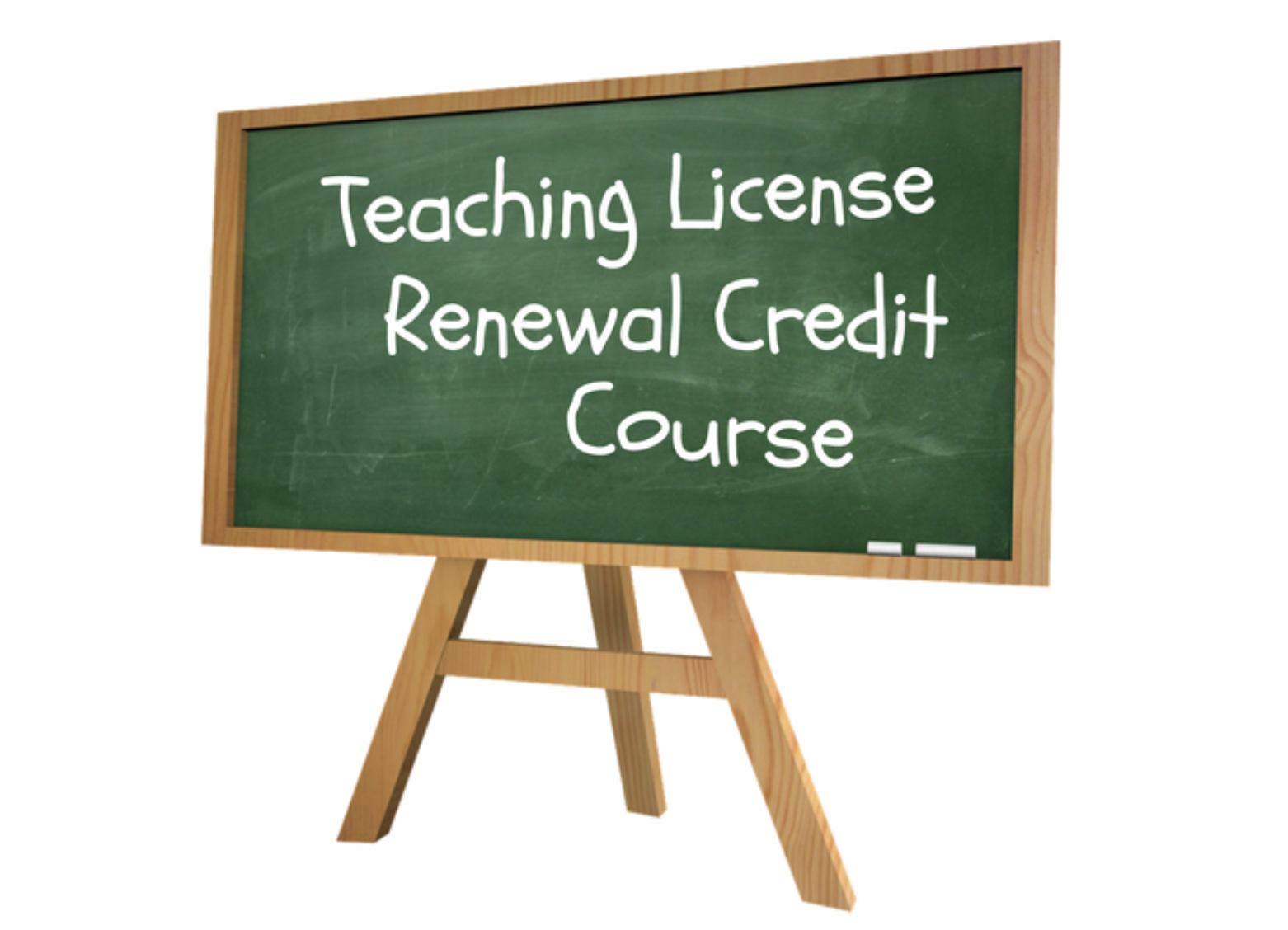 We are excited to offer a professional development course through Heartland AEA again this year!
Participating teachers can complete an assignment packet and 15 contact hours at our 2022 Conference to obtain one license renewal credit.
---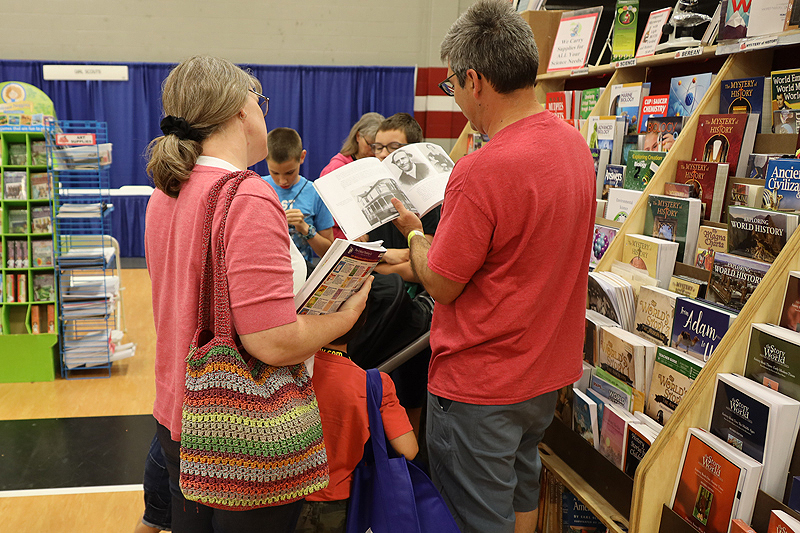 ---
Always popular, our
expansive exhibit hall
will be open the entire two days of the conference for you to peruse and purchase resources for your homeschool. Happy shopping!
---
Homeschool Iowa 2022 Conference

2022 Conference Youth Program Options
---
OPPORTUNITIES FOR YOUR WHOLE FAMILY
---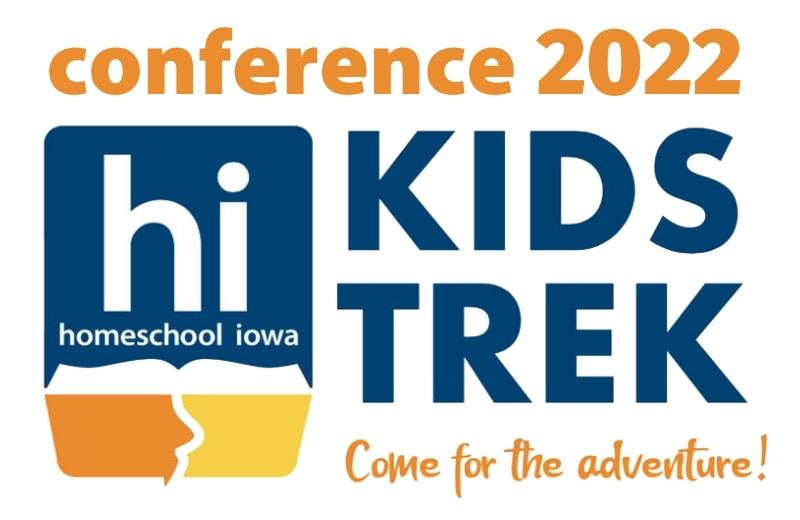 ---
Homeschooled children (ages 5-12) of parents registered for the Homeschool Iowa Conference can experience KIDS TREK, our highly-acclaimed children's program.
Presented in a secure, nearby off-site location, it provides captivating drama, songs, scripture memory, object lessons, hands-on projects, games, and more.
---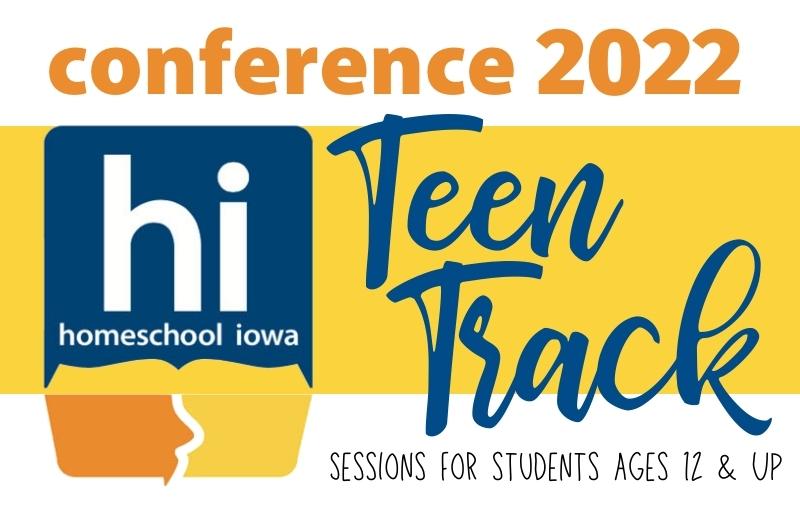 ---
---
---
The welcome mat is out for all homeschoolers, new and experienced alike. Come on in to our conference full of encouragement and help for your homeschool journey. Welcome Home!
---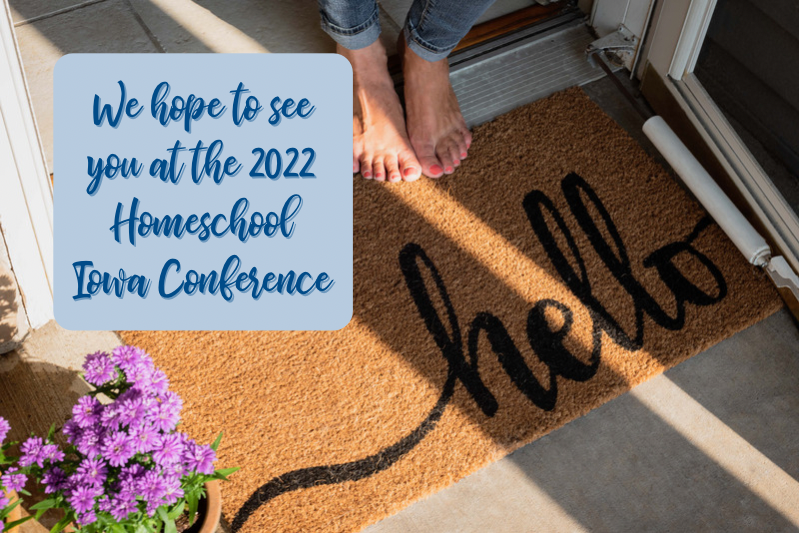 ---
---