---
What will you find at
Homeschool Iowa's 2021 Conference
on June 18-19?
Let's take a quick tour of
the exciting new features
and popular returning favorites
planned for this year's conference.
---
Homeschool Iowa 2021 Conference

3 Exciting New Features at the Homeschool Iowa 2021 Conference
---
---
We're thrilled to announce an all-new venue for our conference: Grand View University in Des Moines.
Grand View graciously opened their facilities to our conference after we received the unexpected news that our previously scheduled venue would not be open in time due to construction materials delivery delays out of their control.
Grand View has ample space for all of our conference programming and lots of free parking. Find easy access directions on our Conference Location & Lodging webpage.
---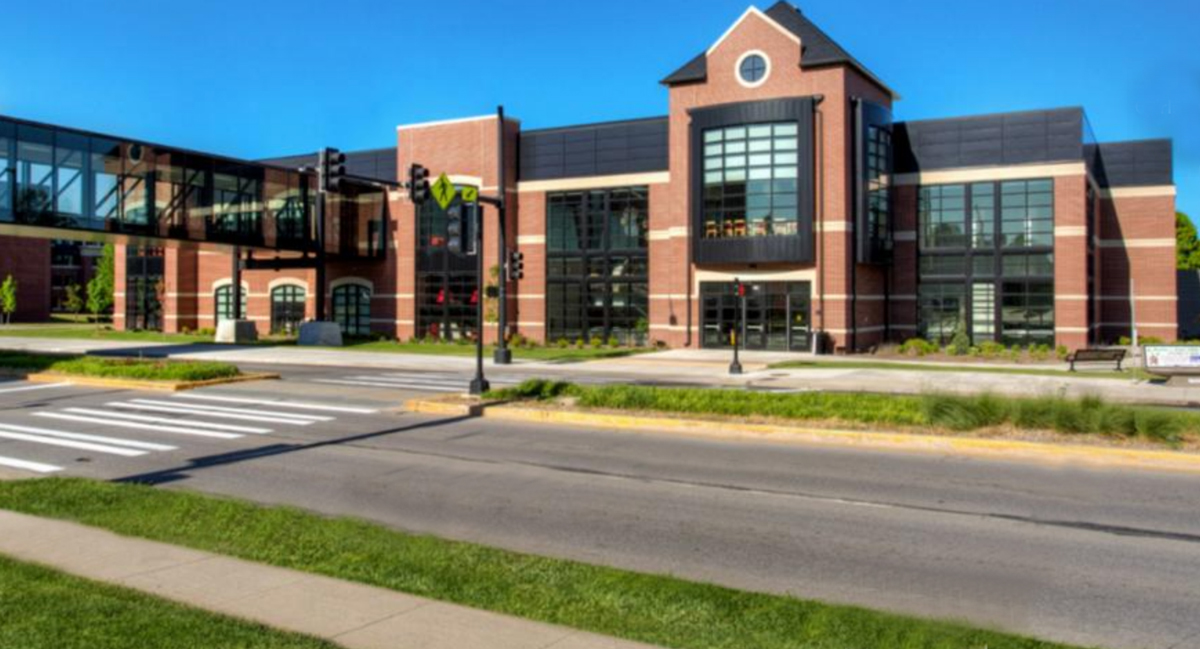 Grand View University, Des Moines
---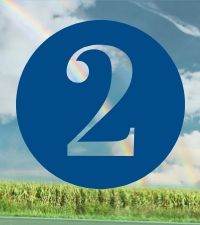 ---
Also new this year, our 2021 Conference will feature three
Special Tracks
focused on targeted topics of interest to homeschooling families.
---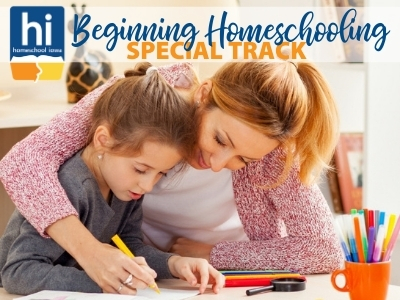 ---
---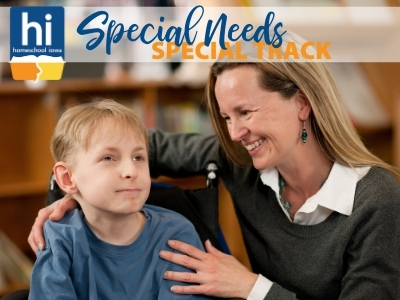 ---
---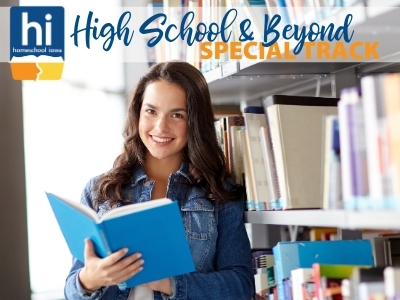 ---
---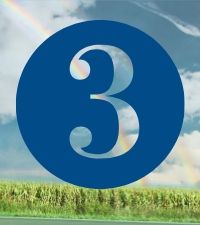 ---
---
Yes, we still offer admission to the full two-day event, but this year, we're giving our Homeschool Iowa members some exciting new options.
One-day registration is now available. Our members can choose admission for Friday-only or Saturday-only.
These one-day registrations grant access to all of the programming available on the day of admission and to the conference exhibit areas as well.
Also new this year, our members can select an exhibit-hall-only pass for Saturday afternoon admission for shopping purposes.
You'll find all of the options, the prices, and the registration form on the Conference Registration web page.
---
Homeschool Iowa 2021 Conference

3 Popular Favorites Return at the Homeschool Iowa 2021 Conference
---
---
As always, our conference speaker lineup is filled with speakers who will inspire and encourage you in your homeschooling efforts.
Back by popular demand is Heidi St. John.
We're also excited that Rob Reinow can join us in 2021.
Click on their images below to read more about them and the topics they'll be addressing. You'll find our entire speaker lineup there.
---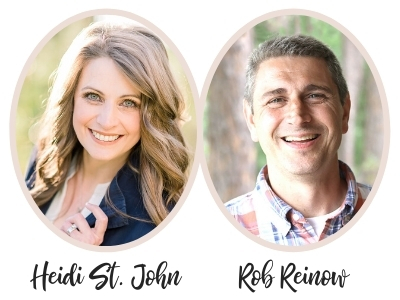 ---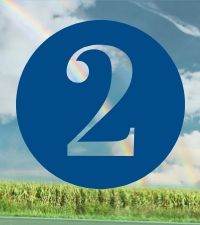 ---
We received lots of positive feedback about our Make & Take Workshops, so you'll find them again this year, with new topics.
For a small extra fee, a limited number of attendees can participate in these one-hour workshops. You'll leave with a completed project.
---

---
---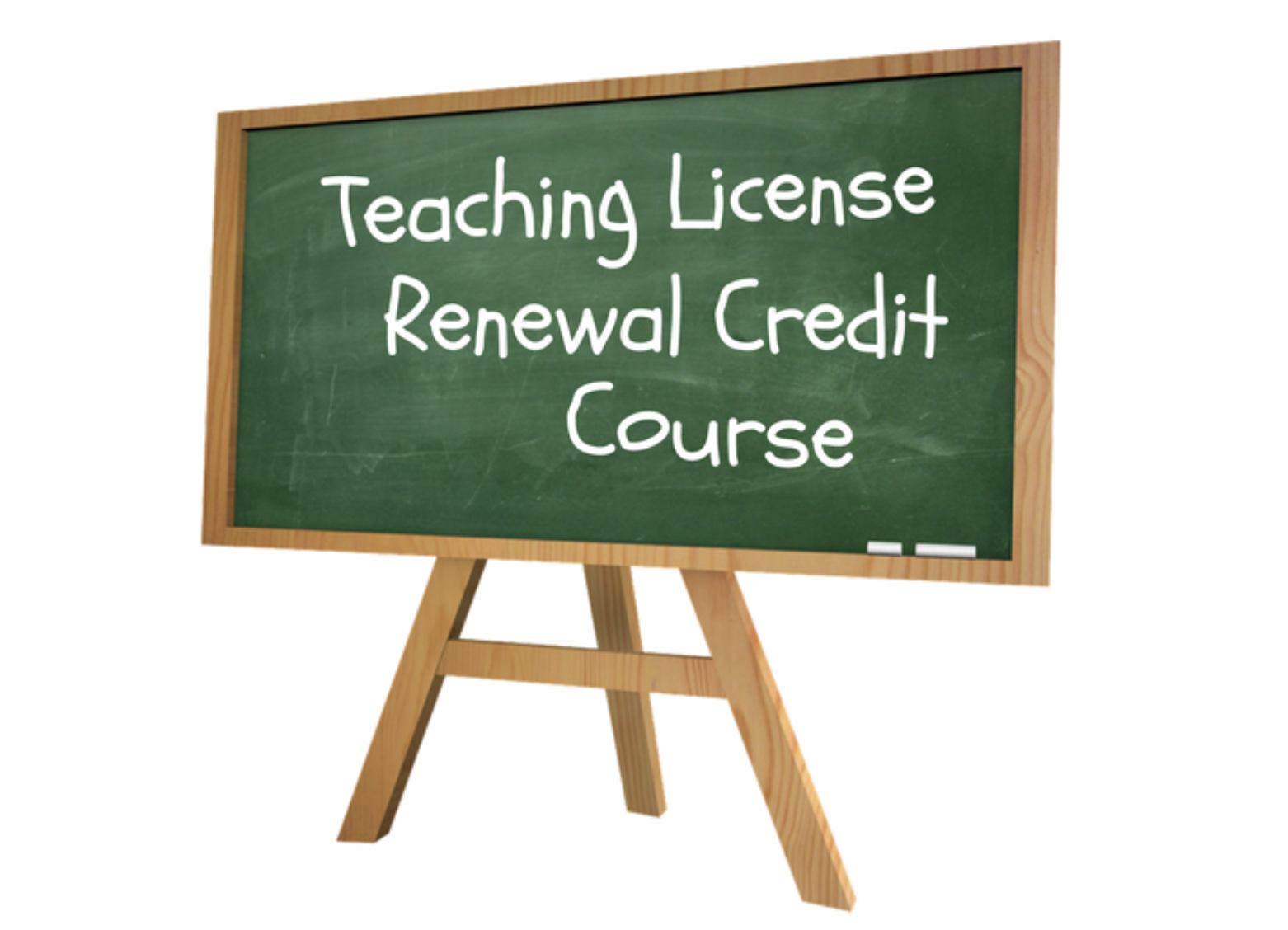 We're, once again, offering a professional development activity through Heartland Area Education Agency.
Participating teachers can complete an assignment packet and 15 contact hours at our 2021 Conference to obtain one license renewal credit.
---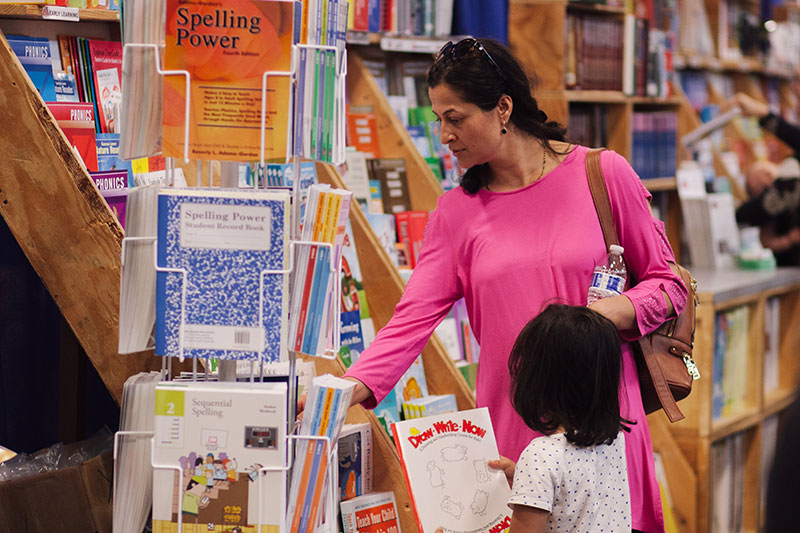 ---
And, of course, a hugely popular feature of our annual conference is the shopping!
We'll have a large exhibit area open throughout the two-day conference.
We'll also offer an exhibit area within our Special Tracks.
---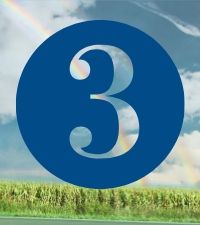 IMPRESSIVE YOUTH PROGRAMS
---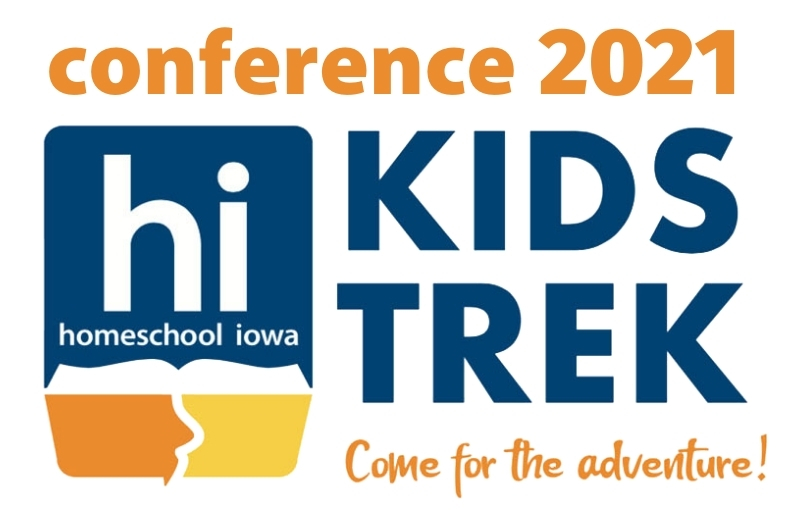 ---
Our conference children's program, KIDS TREK, is highly acclaimed.
Your children, ages 5-12, can enjoy an exciting two-day program while you're taking in the conference.
New this year: you can sign up your child for a single day, either Friday or Saturday.
---
---
---
OUR 2021 CONFERENCE HAS IT ALL!
---
New and exciting features.
Tried-and-true returning favorites.
You'll find it all at the 2021 Homeschool Iowa Conference.
It's an unmatched event – the only one of its kind in Iowa – for homeschooling families.
You're invited to participate.
---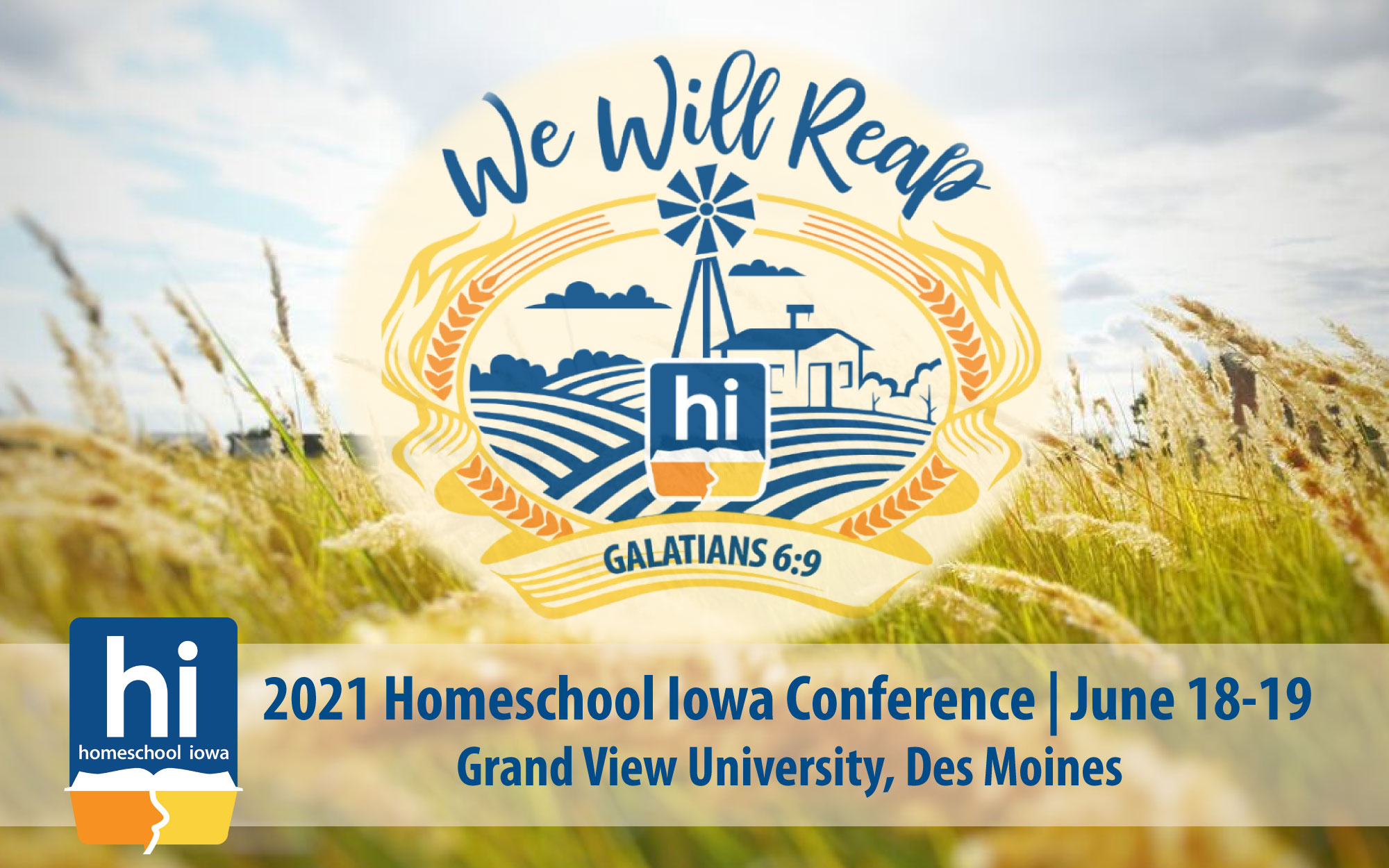 ---