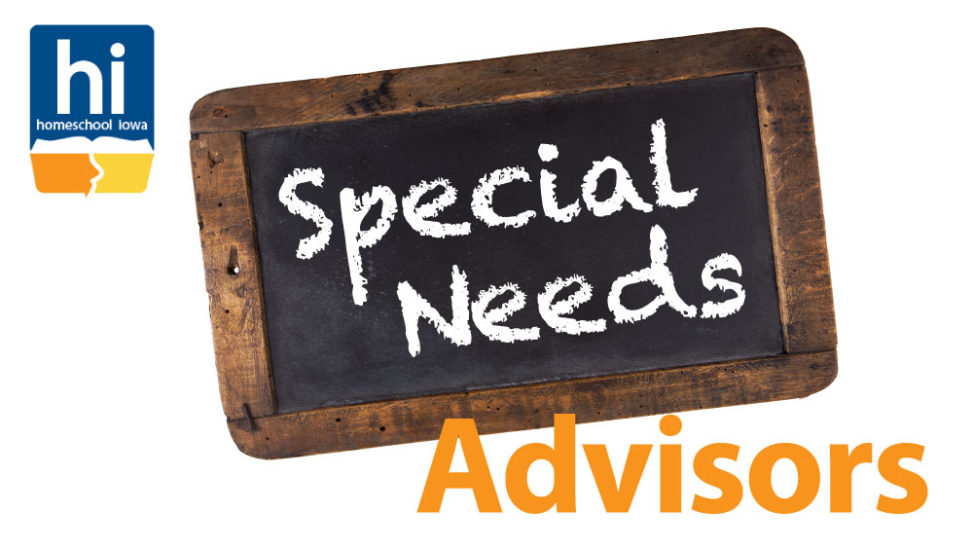 Introducing Homeschool Iowa Special Needs Advisors.: Experienced homeschooling moms offering support and guidance to parents of special needs children.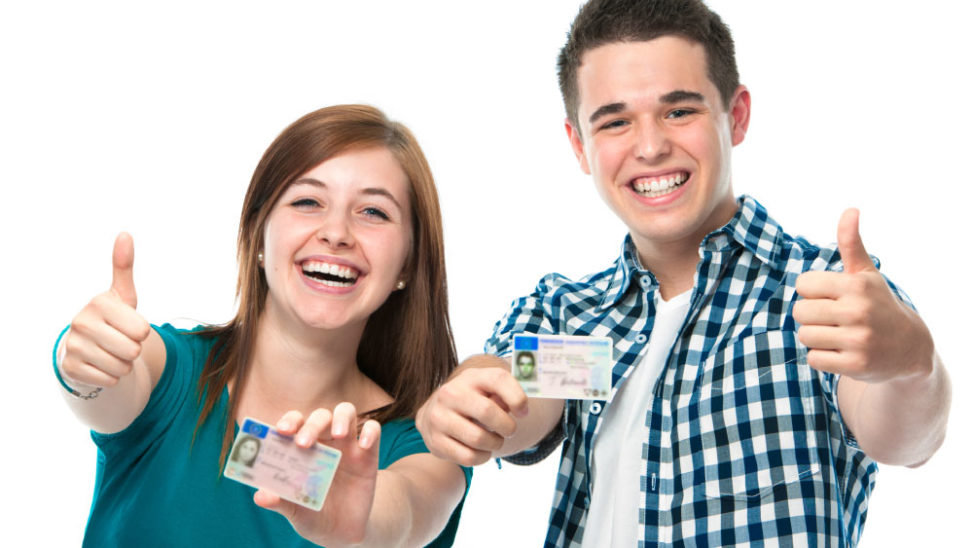 NICHE reached out to the DOT on Parent Taught Driver Education concerns, advocating for Iowa homeschooling families. What was the outcome?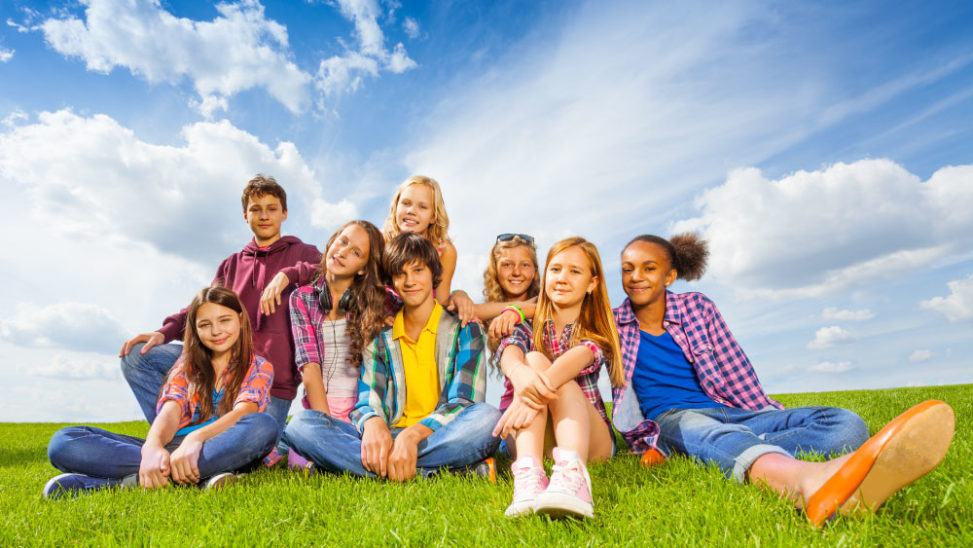 How can we connect with other homeschooling families? Where are homeschool socialization opportunities for my children? Here is a bit of history & some ideas for you.