Membership Has Its Benefits
NICHE membership provides you with regular communications to help you effectively homeschool your child in the state of Iowa, along with discounts for and access to products and events designed for homeschooling families. Our website member portal contains our homeschool resource guide, fillable (type-in) homeschool forms, an educators discount list, a field trip guide, homeschool transcript forms, and more.
NICHE members become a part of a homeschool statewide network and support the preservation of homeschool freedom as NICHE monitors and impacts legislation and administrative actions affecting parents' rights to teach their children at home in Iowa.
---
Join us!
---
We Offer Calendar Year membership
Access any of the many NICHE membership benefits throughout the entire calendar year with an annual NICHE Membership.
MEMBER BENEFITS:
• Access to NICHE website member portal resources
• Bi-monthly e-newsletter
• Discounts to our annual conference
• Eligibility for our annual graduation service
• Eligibility for our honor society
• Access to our Special Needs Advisors
• Ability to add events to our website calendar
and more...
ADDITIONAL MEMBERSHIP BENEFITS INCLUDE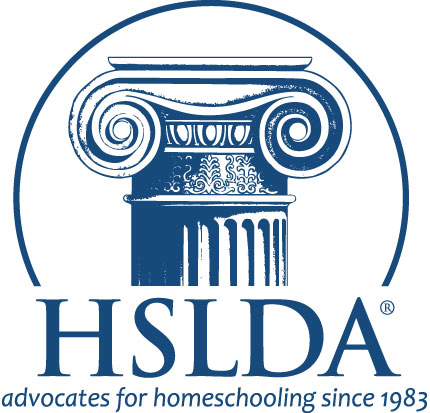 Feature Box Title
This is where the text for your Feature Box should go. It's best to keep it short and sweet.
$15 off your membership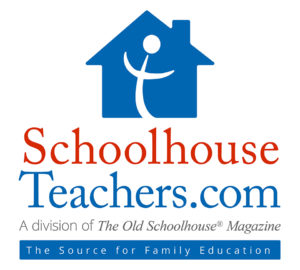 Copy of Feature Box Title (1)
This is where the text for your Feature Box should go. It's best to keep it short and sweet.
3-months FREE trial subscription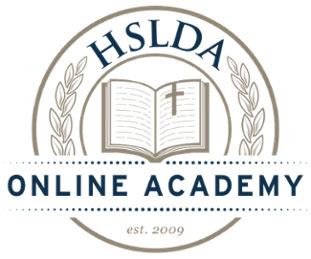 Copy of Feature Box Title
This is where the text for your Feature Box should go. It's best to keep it short and sweet.
$30 off your tuition
Your membership support helps NICHE provide these vital resources and services:
Homeschool Resources

anemptytextlline

Specially-designed, downloadable forms & materials for the specific needs of Iowa home educators.

Helpful Communications

anemptytextlline

NICHE members receive our Homeschool Iowa magazine, and an informative bi-monthly e-newsletter with timely updates and links to important information on Iowa homeschooling issues

Homeschool Iowa Website

anemptytextlline

An informative, multifaceted resource

Homeschool Iowa Regional Representatives

anemptytextlline

Our team of veteran homeschool representatives available to assist in 18 regions across the state of Iowa

Legislative Action

anemptytextlline

Legislative monitoring to protect homeschooling freedoms, while informing through a statewide action alert network.

Homeschool Iowa Facebook, Twitter, Pinterest, & Instagram

anemptytextlline

Interactive, edifying sources of up-to-date information

Promotion of Home Education

24-hour assistance — including e-mail and toll-free voicemail

Local support group networking & leader assistance

Access to our website Member Portal

anemptytextlline

Special website section containing additional homeschool tools like our home education resource guide and fillable legal forms that can be typed into and printed

Educator Discount List

anemptytextlline

List (with links) of stores offering educator discounts for homeschoolers, available on the website member portal.

Huge Registration Discounts to the Annual Homeschool Iowa Conference

anemptytextlline

Attend the Iowa homeschool "event of the year" at a significantly reduced rate

Member eligibility to special opportunities

anemptytextlline

like our NICHE Graduation Ceremony, ESA National Honor Society, and Homeschool Iowa Conference volunteer participation

Displays at Iowa Family & Educational Seminars & Conferences
---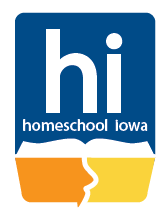 Your Support Matters
Your membership, NICHE event attendance, and donations support the work of a non-profit organization run by a volunteer board of directors that invests in Iowa homeschool families all year long. Thank you for supporting the work of NICHE!
---
JOIN NICHE TODAY