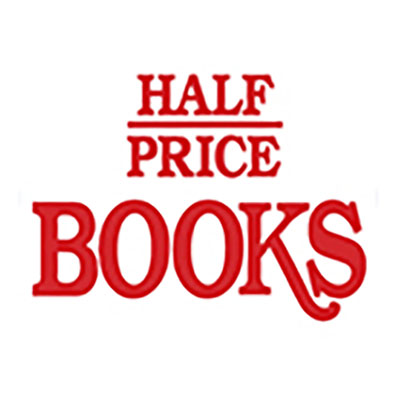 Date
Oct 10 - 14 2019
Expired!
Educator Appreciation Weekend – Half Price Books
Half Price Books Educator Appreciation Weekend
20% Off In-Store Purchases by Teachers
Half Price Books offers Educator Discount Cards that provide 10% off purchases.
They will accept homeschool applicants who have some type of document verifying homeschool status.
This can be a copy of a Homeschool Iowa membership receipt, an HSLDA member card, or a copy of an IPI or CPI form.
Persons with Educator Discount Cards will receive emailed notifications and coupons.
If you do not currently have an Educator Discount Card, stop by the checkout counter to obtain an application form. (Make sure to bring along your proof-of-homeschooling document.)