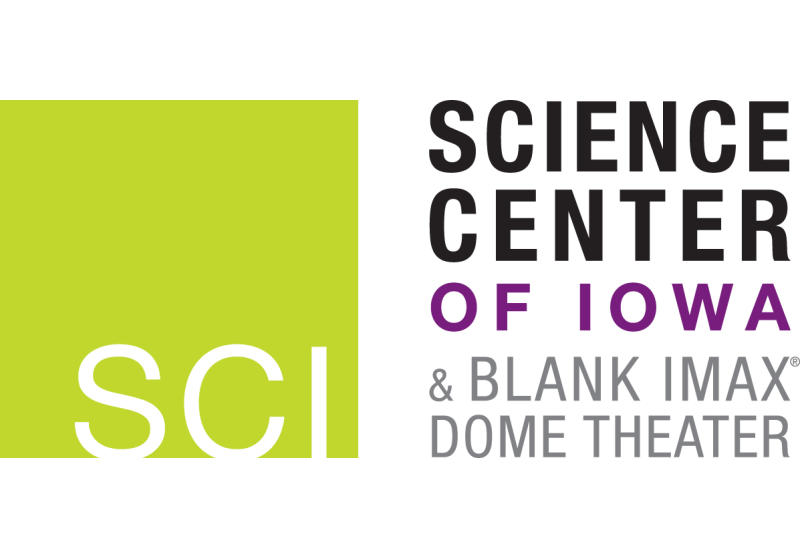 Date
Feb 10 2022
Expired!
Science Center of Iowa Homeschool Science Series Spring 2022
Science Center of Iowa Homeschool Science Series Spring 2022
With hands-on workshops for students and parents, the Homeschool Science Series is a unique opportunity for homeschoolers to enhance their curriculum through STEM programming led by SCI staff. Workshops also provide an opportunity for homeschoolers to share ideas and expand their network of like-minded learners.
Spring 2022 Theme — Cool Science: The Science of the Winter Olympics
The 2022 Winter Olympics will be held in February. Athletes from all over the world will meet in Beijing to compete in skating, curling, skiing, bobsledding and many other events. In this workshop series we will learn about the physics of snow, ice and cold temperatures and how they relate to athlete performance.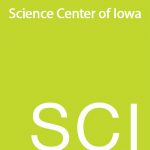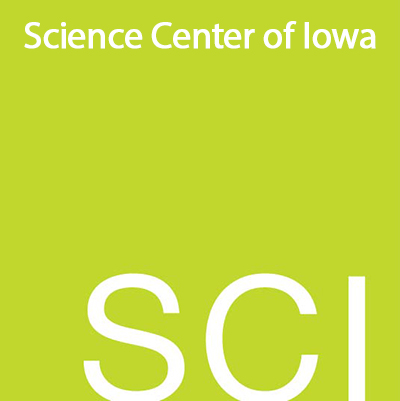 Upcoming Workshops:
All Dates Weekly Sessions 2/10-3/03
REGISTER FOR THE COMPLETE SERIES
Thursday, February 10, 11:00 am-12:00 pm - How do snowflakes form?
Learn how to make your own snowflakes and ice crystals.
Thursday, February 17, 11:00 am-12:00 pm – How do cold temperatures affect the human body?

Learn how extreme cold affects different materials in different ways.
Thursday, February 24, 11:00 am-12:00 pm – How can ice skaters spin so fast?

Learn how a skater's arm position causes this to change.
Thursday, March 3, 11:00 am-12:00 pm – Why do things move faster on ice?

Learn how skis, skates and snowboards control friction and manipulate momentum.
Class Logistics & Safety Precautions
Homeschool Science Series workshops will take place in person at the Science Center of Iowa. During each session, students will meet with SCI staff to explore the topic while parents participate in a free concurrent session. In accordance with CDC guidelines, face masks will be required for all participants.
Pricing:
Individual Class: $19 per child; $10 for SCI members
Spring 2022 Series (all classes): $76 per child; $40 for SCI members
Registration includes workshop materials. Parents receive free workshop admission.