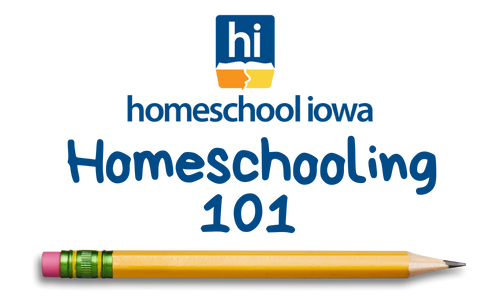 Homeschooling 101 in West Des Moines on 6-8-23
Homeschooling 101 in West Des Moines on 6-8-23
A Homeschooling 101 in West Des Moines on 6-8-23 will be offered by our Homeschool Iowa Regional Representative Team.
This free event is scheduled on the evening preceding the annual Homeschool Iowa Conference.
The Homeschooling 101 will include information on how to get started homeschooling in Iowa. A question and answer period will be offered at the end.
WHERE: MidAmerican Energy RecPlex
ADDRESS: 6500 Grand Avenue, West Des Moines
DATE: June 8, 2023
TIME: 7:00pm
COST: Free