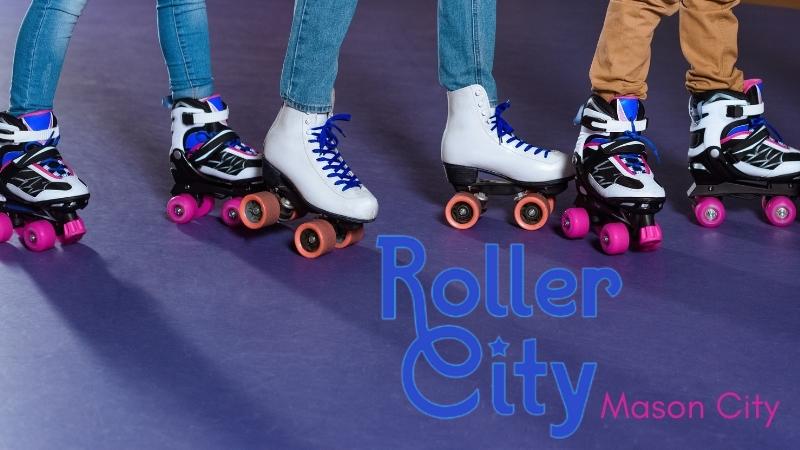 Date
May 17 2022
Expired!
Homeschool Rollerskating at Roller City
Homeschool Rollerskating at Roller City in Mason City
The North Central Iowa Homeschool Co-op has scheduled a roller skating event.
LOCATION:
Roller City
600 2nd St NW
Mason City
DATE & TIME:
Tuesday, May 17, 2022
10:00-12:00
About 50 people have already indicated that they will come for skating.
Sign in when you arrive and they will divide the cost among attendees.
You will pay when you leave.
They are estimating $5 a person and will have a maximum cost of $25 a family.
They have also reserved the shelter at Prairie Playground for a bring-your-own-lunch picnic afterward.
Invite your homeschooling friends!