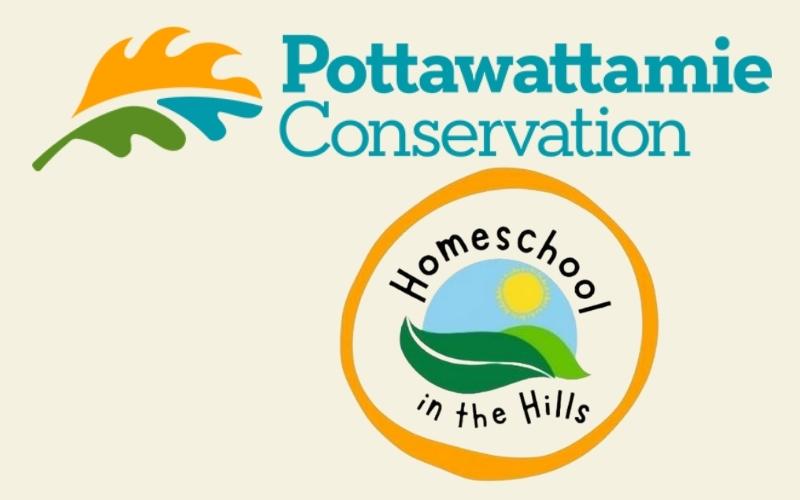 Date
Feb 23 2022
Expired!
Homeschool in the Hills 2022 | Seasonal Survival: Winter
Homeschool in the Hills 2022 | Seasonal Survival: Winter
Hitchcock Nature Center, Pottawattamie County
Wednesday, February 23, 2022
How do plants and animals survive winter? Could you survive outdoors? Come learn some of the tips and tricks that plants and animals, including humans, use to survive winter during Homeschool in the Hills!
Cost for this event is $4.00 per person for children ages 3 and over and covers your park entry fee. Accompanying adults and children under 3 are free -- children under 3 do not need a reservation.
Please meet at the Loess Hills Lodge by 10 a.m. 
These programs are delivered in an all-outdoors, small-group guided format and are designed for elementary students in Kindergarten through 5th grade.
More Information:
https://www.pottconservation.com/calendar/homeschool_in_the_hills_seasonal_survival_winter/2022-02-23/ 
PLEASE NOTE: All Homeschool in the Hills programs are designed for accompanied children. All registrations must include an accompanying adult. For questions not answered online please call 712-545-3283.
Homeschool in the Hills Cancellation Policy
Guests may cancel their reservation for a full refund up to 1 week (7 days) prior to the program date by calling 712-545-3283 and speaking with staff directly. Cancellations received less than 1 week (7 days) in advance of the event will not be refunded. Fees for programs cancelled by PCC due to weather or other circumstances will be refunded.
Hourly Schedule
November 2
10:00AM

-

Noon

Session 1

11-2-21 Morning Session Option
1:00PM

-

3:00PM

Session 2

11-2-21 Afternoon Session Option
November 3
10:00AM

-

Noon

Session 1

11-3-21 Morning Session Option
1:00PM

-

3:00PM

Session 2

11-3-21 Afternoon Session Option