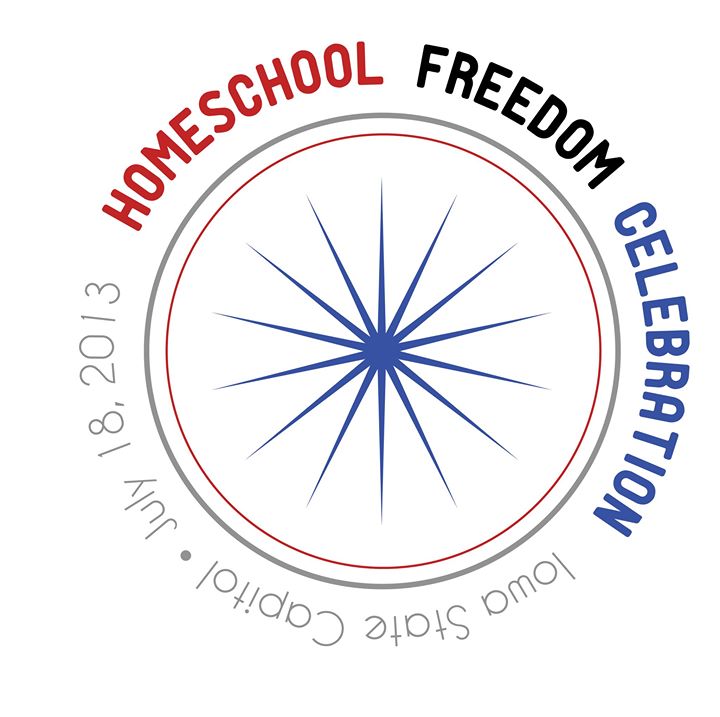 Date
Jul 18 2013
Expired!
Homeschool Freedom Celebration
Join us for this FREE family event on July 18th!
Bill Signing Ceremony with Governor Branstad
(Capitol Rotunda)
10:00 - 11:00 a.m.
Homeschool Freedom Celebration Picnic
(On the Capitol Lawn)
11:00 a.m. - 1:00 p.m.
(Bring your own lunch and lawn chairs or blankets)
During the Celebration Picnic, we'll have live music from Without A Doubt, and will also be offering cupcakes prepared by Bessy Boo Bear's Bakery (www.bessyboobearsbakery.com)! All proceeds from donations for cupcakes will go to the Homeschool Iowa Foundation (www.homeschooliowa.org/homeschooliafoundation.html).
To RSVP for this event, just follow this link: https://homeschooliowa.org/adsevents/hsfreedomcelebration.html
We can't wait to see youl there!