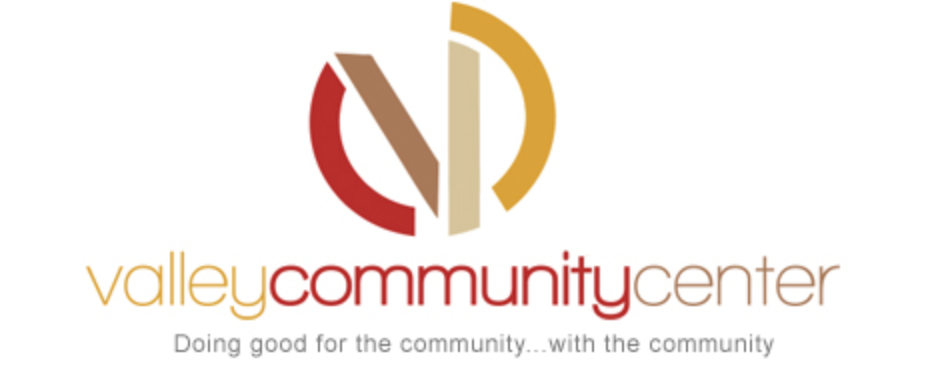 Time
10:00 am - 12:00 pm
Cost
Free
Homeschool Activity Time
Valley Community Center Homeschool Activity Time

Valley Community Center
4444 Fuller Rd, West Des Moines, Iowa 50265
Homeschool Activity Time is geared towards social interaction and engagement.
Each event begins with free play and then moves into activities like singing songs, reading group stories, participating in show-and-tell.
The planned activities will vary from teamwork building, to scissors skills to science experiments!
Participants can stay for an optional sack lunch gathering after the activities conclude.
Ages 4-6
Free
Every Thursday through May 2020