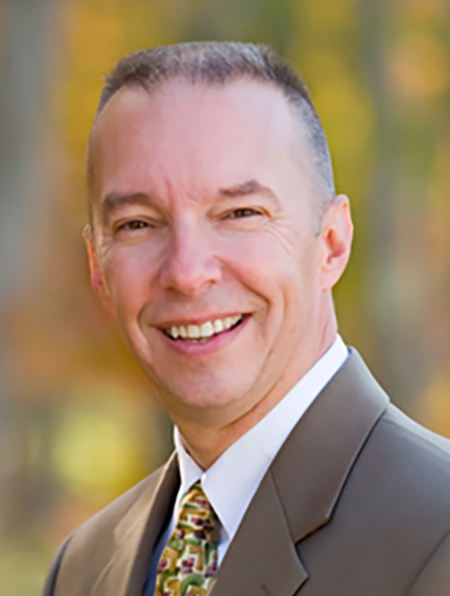 Date
Jun 07 2019
Expired!
FREE Friday Night Homeschool Event
Homeschool Iowa FREE Friday Night Event
(Open to the Public)
Offered in coordination with the 2019 Homeschool Iowa Conference
7:00-9:00pm
Valley Church
West Des Moines
Living on Borrowed Time: The Nine Practices of The Proactive Parent – Steve Scheibner
As a pilot for American Airlines, Steve was very close to the events of 9/11. He was originally scheduled to be the co-pilot on AA Flight 11, the first flight to be hijacked on September 11, 2001. Through an extraordinary set of divine circumstances, Steve was bumped from that flight the night before by a pilot with more seniority. Steve tells his deeply moving story of God's providence on that terrible day in our history. Come discover why God gave Steve a second chance, and how He now uses him to teach parents all around the world to parent with purpose and urgency, as he introduces you to The Nine Practices of the Proactive Parent. Intensely practical and Bible based, the Nine Practices of The Proactive Parent is designed to give parents both the tools they need, and the necessary hope, to build a Christ-centered and character-driven home environment. You'll leave this event revitalized for your all-important task of parenting.