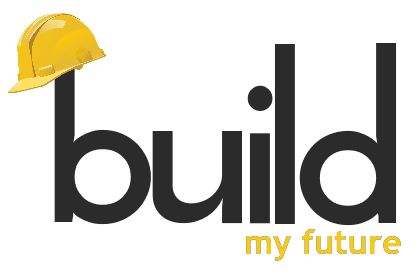 Date
Apr 13 2022
Expired!
Build My Future 2022
Build My Future 2022
The 2022 hands-on Build My Future career event, sponsored by Iowa Skilled Trades will be held in Des Moines on April 13th at the Iowa State Fairgrounds.
This year's career pathways include:
Manufacturing
Healthcare/Nursing
Law Enforcement & Emergency Services
Military
Culinary, Restaurant & Hospitality
Agriculture
Commercial & Residential Construction
Heavy Equipment Operators
Trucking/Driver
Automotive
IT & Cybersecurity
Energy
& more coming!
As always these businesses will be showcasing their business and careers through a hands-on, interactive activity for students, teachers & parents to experience -- including homeschoolers. These could include using tools of the trade, virtual reality, and simulators.
All attendees go through a brief safety meeting where they'll receive personal protective equipment like eye, hand, and ear protection. If any additional PPE is required the businesses will provide them for their hands-on activity.
Build My Future 2022 is a FREE event! All attendees will receive a T-shirt, PPE, & lunch. Some students may walk away with additional take-home items depending on the hands-on activities they've done.
The Registration Form can be found HERE.
If you have questions, please feel free to reach out to Brandon Patterson ([email protected]) or Amy Steenhoek ([email protected]).