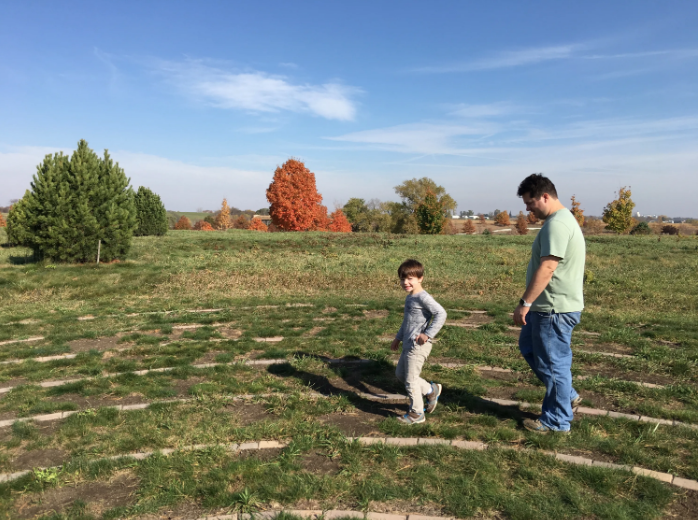 Brenton Arboretum Homeschool Day Fall 2022
Brenton Arboretum Homeschool Day Fall 2022
The Brenton Arboretum Homeschool Day Fall 2022 will be August 26th from 9am-4pm.
The Arboretum's many trails, trees, streams, ponds, and prairies make it one of the best outdoor classrooms in central Iowa. By pre-registering for this special open house event geared towards homeschool families, you'll receive a packet of self-guided learning activities emailed right to your inbox. Do as much or as little as you'd like as you explore the Arboretum at your own pace.
This program is FREE for members and FREE for non-members!
Pre-register by August 25th to receive an activity packet emailed directly to you the morning of the event. Registration is not required, packets will be available for download here beginning August 26th.
More information here:
https://thebrentonarboretum.org/event/fall-home-school-day-2022/