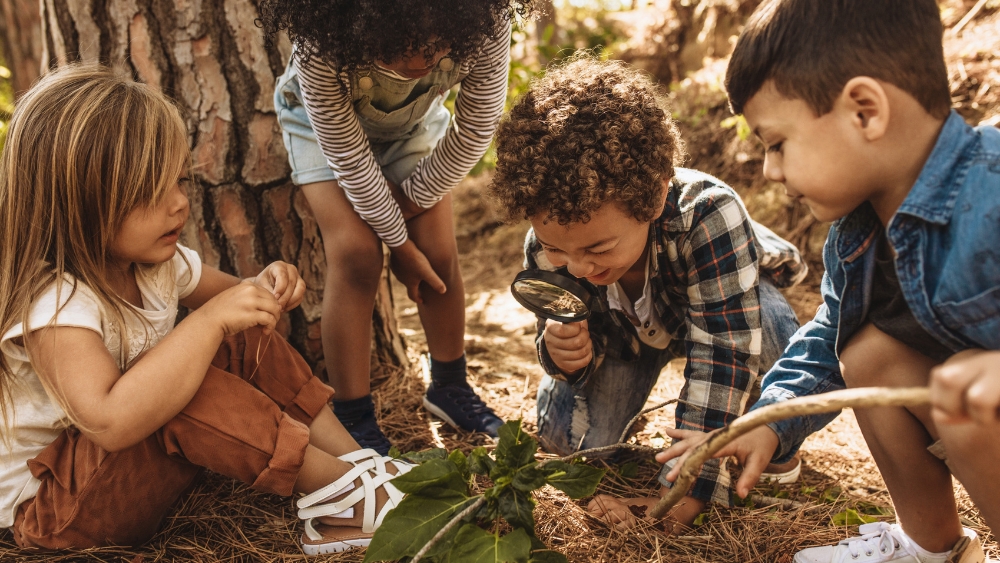 Date
Dec 01 2023
Expired!
Jester Park Homeschool Programs 2023
Jester Park Homeschool Programs 2023
Check out the 2023 season of learning for homeschoolers at the Jester Park Nature Center.
This program series will be delivered in a flexible format that is specially designed for homeschool students. Children and parents will be immersed in the natural world and drive us to learn, discover, and appreciate our environment!
REGISTRATION: Required
DEADLINE: Two days before event
COST: Free
AGES: Recommended grades K-5
TWO SESSIONS EACH DATE: 10:00am or 1:00pm
Topics:
September 8 - Leaf Investigations (1 hr.)
September 15 - Soils (1.5 hrs.)
October 6 - Un-huggable Animals (1 hr.)
October 13 - Bacteria (1.5 hrs.)
November 3 - Artifacts & Atlatls (1 hr.)
November 17 - All About Fish (1.5 hrs.)
December 1 - Music & Movement (1 hr.)
December 15 - Chemistry Mysteries (1.5 hrs.)
Polk County Conservation strives to host inclusive, accessible events and meetings that enables all individuals to participate. If you anticipate needing a modification due to a disability or have questions about accessibility, please contact Jester Park at 515-323-5300 or [email protected].