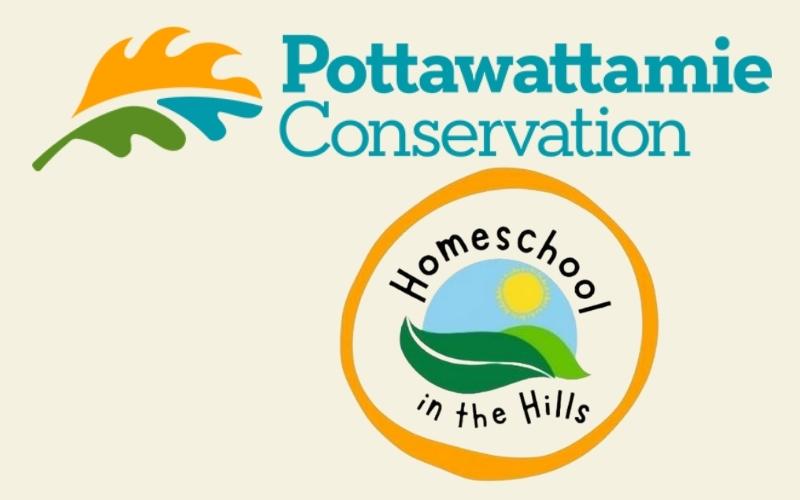 Date
Nov 15 2023
Expired!
Homeschool in the Hills 2023-24
Homeschool in the Hills 2023-24
Homeschool in the Hills is a homeschool program for all grade levels offered by Pottawattamie County Conservation.
Hitchcock Nature Center 
27792 Ski Hill Loop
Honey Creek, Iowa 51542
September 13, 2023 - Autumn Wild Bites
October 18, 2023 - Seed Survivors
November 15, 2023 - Fall Bird Migration
December 13, 2023 - Winter Tree ID
January 17, 2024 - Winter Wildlife Tracks
February 14, 2024 - Love Nature
March 13, 2024 - Fire Ecology
April 10, 2024 - Wild Babies
May 8, 2024 - Mushrooms, Mosses & Lichens, Oh My!
Two sessions are offered on each event date, a morning session from 10:00-11:30am and an afternoon session from 1:00-2:30pm.
Please check their website calendar for exact times and locations for each month's events.
https://www.pottconservation.com/calendar/
Cost for this event is $5.00 per person for children ages 3 and over and covers your park entry fee. Accompanying adults and children under 3 are free -- children under 3 do not need a reservation.
These programs are delivered in a small-group, mostly outdoor guided format and are designed for elementary students in kindergarten through early high school.
PLEASE NOTE:  Students 10 years of age and under must be accompanied by an adult. An option for unaccompanied students age 11 and older will be offered. Help the organizers plan age-appropriate curriculum by completing the birthdate information when registering. For questions not answered online please call 712-545-3283.