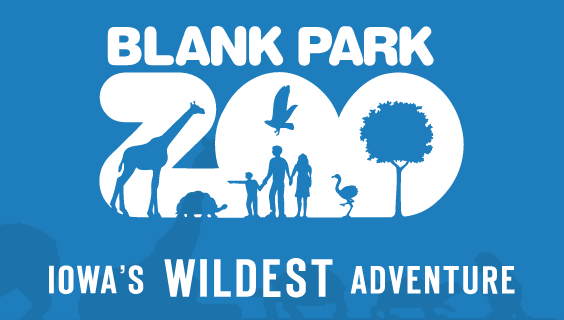 Date
Mar 09 2018
Expired!
Cost
$12.80 for members | $16 for non-members
Blank Park Zoo Homeschool Safari
Explore the world of science through animals and nature. Join other homeschooling families for monthly hands-on, minds-on science including fun activities, demos and more. Monthly sessions frequently include touring the zoo, visiting with animal ambassadors, interacting with zookeepers, and experiencing other unique resources while building science knowledge.
Home School Safari classes are held from 1:30 pm - 3:45 pm.
Classes are organized in developmental age groups and are taught concurrently:
5-6 year olds
March 9, 2018 - Wildlife is Everywhere!
In a tree, under a rock, on a flower, there are so very many places to find wildlife. In this session we'll explore and discover that wildlife is ALL AROUND US!
7-9 year olds
March 9, 2018 - Hooray for Herps!
Why do frogs croak?  How can a snake eat something bigger than its head?  Do alligators really carry their babies in their mouths? In this month's session, we will take a closer look at the fascinating world of reptiles and amphibians.
10 - 12 year olds
March 9, 2018 - Zoo Mystery Pt 2  
Join us and use your Super Sleuthing skills in this month's Home School Safari session. We will look at different techniques that real life scientists may use to solve mysteries.
Please ensure your child is signed-up for the proper developmental age group.
For more information contact Angela Tague at 515-974-2546 or email [email protected]