Homeschool Support Groups
Looking for a local homeschool support group in your area?
Willing to let Homeschool Iowa know about your existing support group?
Wanting to start a local homeschool support or co-op group?
You can do so here.
Looking for basic information about homeschool support groups?


Wanting to find, register, or start a support group?


Homeschool Iowa maintains a list of support group contacts throughout the state of Iowa.
Each group is autonomous and Homeschool Iowa makes no attempt to regulate how each group functions.
---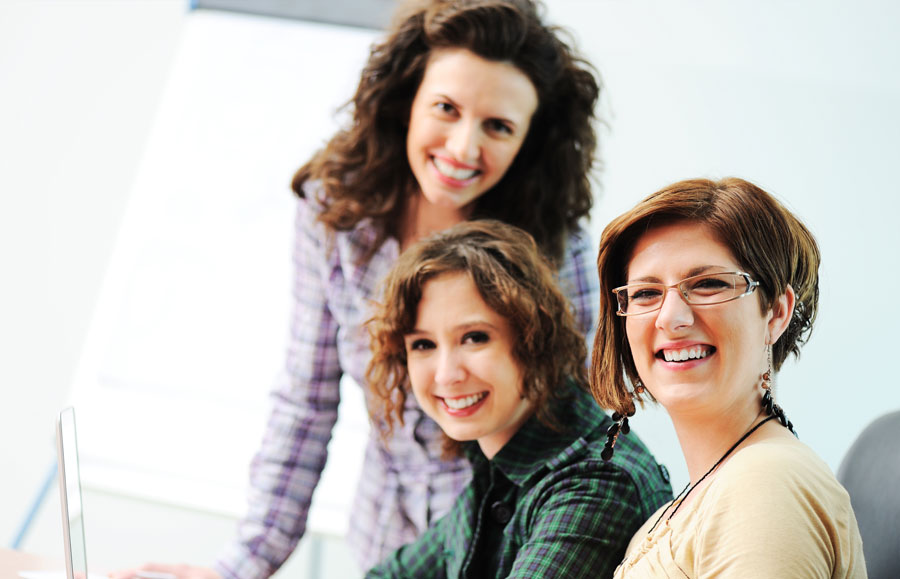 ---
USE OF THIS REFERRAL REQUEST FORM
IS LIMITED TO INDIVIDUALS WHO ARE:
---
either currently homeschooling or about to begin homeschooling.
requesting the referral solely to participate in the group.
willing to respect the support group contact person's privacy and time.
not requesting or sharing referral information for the purposes of selling a product/service or on behalf of an organization or political candidate.
willing to notify us if the contact information we provide is no longer valid.
---
REQUEST A REFERRAL TO A LOCAL HOMESCHOOL SUPPORT GROUP
By submitting your request for a support group contact you certify that you meet the qualifying criteria listed above.
In addition, as our mission statement says, we are dedicated to providing Christ-centered resources for Iowa home educators.
We are convinced that, in order to be ultimately and eternally successful, home education efforts must be built upon the perfect foundation: Jesus Christ.
Although Homeschool Iowa cannot certify that each and every local support group on our list is Christ-centered, we continue to provide referrals.
We urge you to take the family-based responsibility to prayerfully investigate and consider potential support groups – not only as sources of organized activities and services, but also as powerful instruments of influence.
After completing the form, you will be sent information about support groups in the area corresponding to the address you supply.
Complete all the form fields to receive a response.
Questions about Referrals?
We try to respond to support group referrals within 3-5 days. If you have not received a response, or if you have other specific questions about finding a support group, email us at:
Register Your Existing Support Group with Homeschool Iowa
Register your existing support group with Homeschool Iowa to access the resources that Homeschool Iowa offers!
The Homeschool Iowa Support Group List is confidential, and we release your group's contact information only to inquirers who individually request information about a support group in your area.
If your group's leadership has changed, please use this form to inform us of those changes.
All form fields must be completed for you to receive information and for the update to be successful.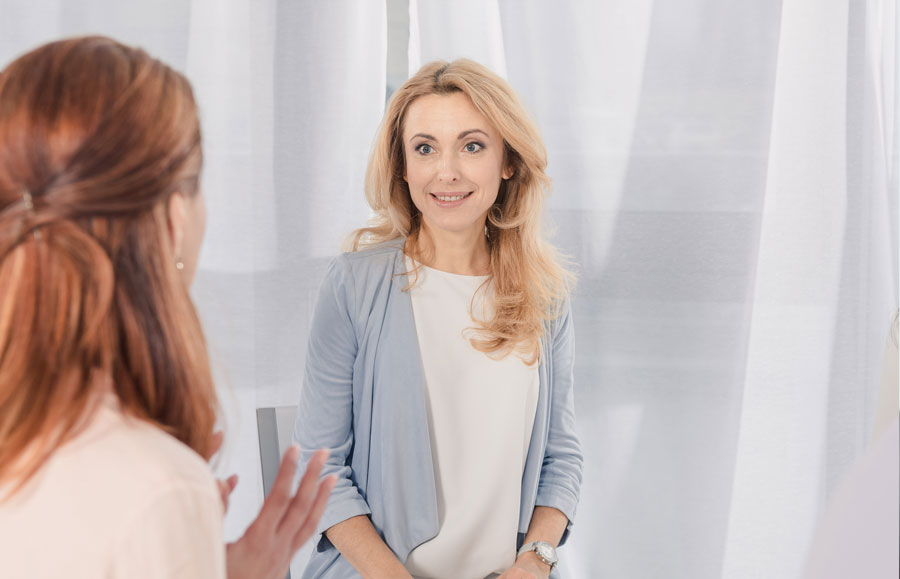 ---
Start a New Local Homeschool Support Group
Do you live in an area in which you're not aware of any existing homeschool support groups?
Have you requested a local support group referral and been notified that Homeschool Iowa is not aware of any groups in your area?
Why not try to start a local homeschool support group? We'd be happy to help!
Please start by contacting the Homeschool Iowa Regional Representative in your area.
G Suite Access for Your Homeschool Co-op
G Suite for Education (GSfE) is now available for free to homeschool co-ops. Co-ops may gain access to the program by receiving a code from their state's participating homeschool association, which, in Iowa, is  Homeschool Iowa.
---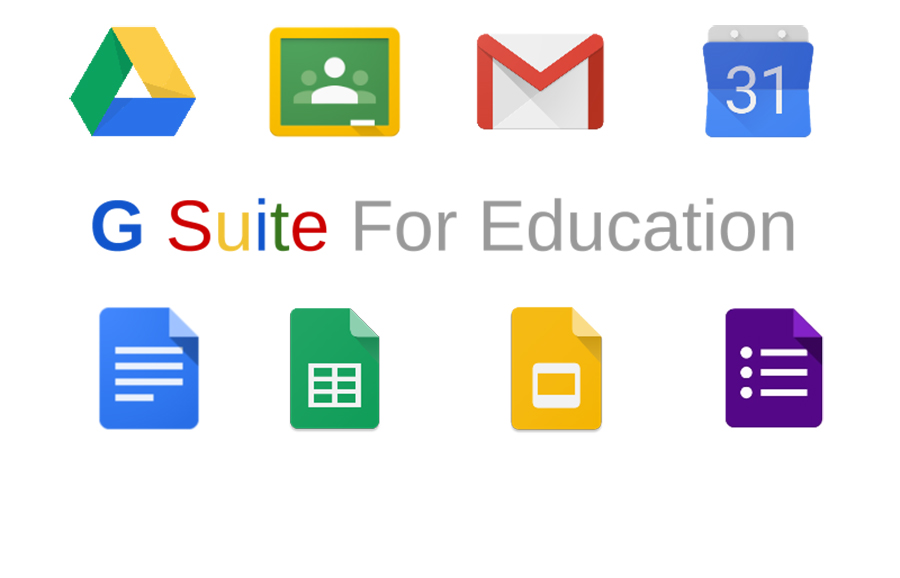 ---
To receive free access to G Suite for Education, co-ops must meet the program eligibility criteria with Google, HSLDA, and Homeschool Iowa.
Co-ops must:
• be nonprofit organizations in Iowa,
• have website addresses, and
• provide services to students for two or fewer days a week.
---
---
Homeschool Iowa is a strong advocate for the privacy rights of homeschool families. We believe that families should do their own research on the privacy standards of any program before sharing their child's information online. It is important that co-op leaders remember that, as with all free programs, the FREE offer can cease to exist at any time.
You can read Google's Privacy and Security policy on their website.
Do you have questions about the privacy of your student's data in G Suite? Contact HSLDA.

Where there is no guidance, a people falls,
but in an abundance of counselors
there is safety.
Proverbs 11:14
---