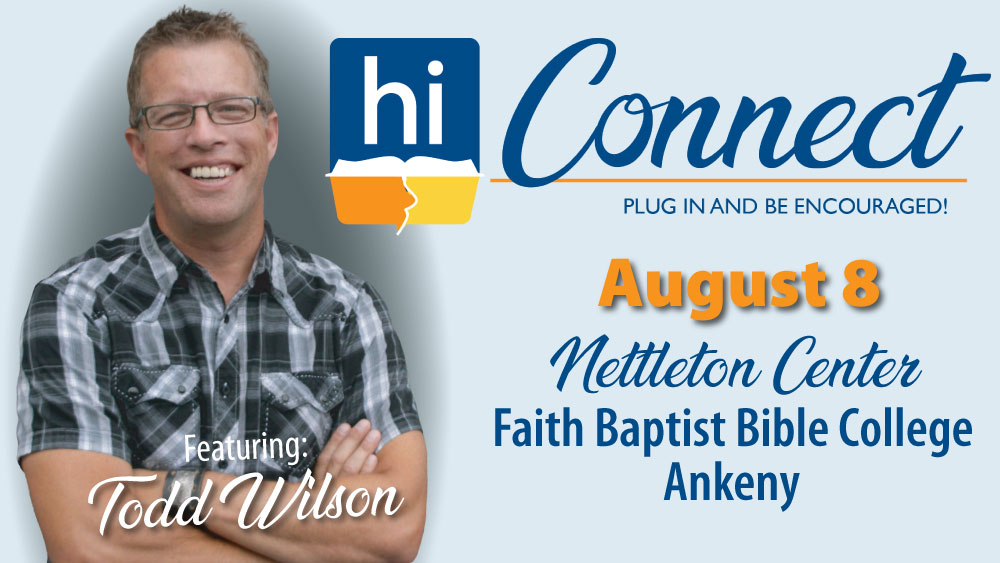 Homeschool Iowa Connect offers encouragement and fellowship for homeschooling parents – with a Homeschooling 101 session and shopping area included!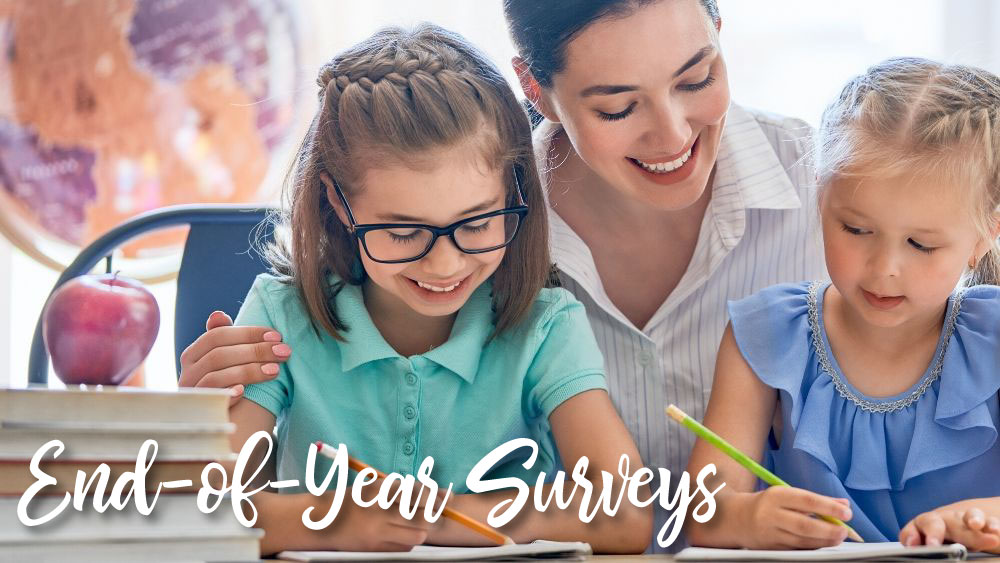 End-of-year surveys are a great tool to help you reflect upon and evaluate your school year. And it's not hard to do. Brigitte shares how!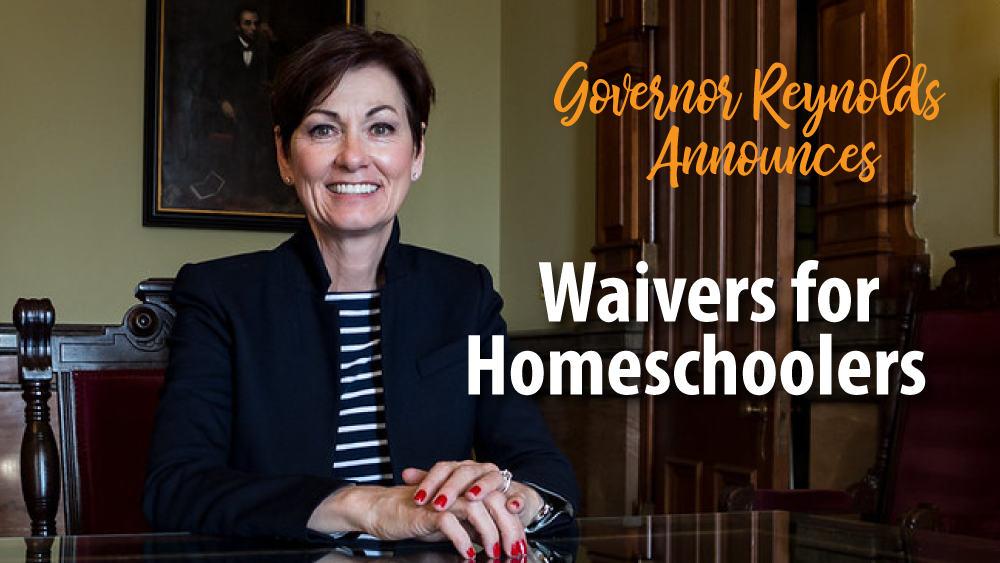 Waivers for Iowa homeschoolers were announced by Governor Kim Reynolds in response to circumstances related to efforts to contain COVID-19.